Todays choices
will define future generation options
Unique and Eco-friendly sustainable gifting alternatives.
"To ensure a better future, for us and future generations 
852+ Million tonnes of plastic waste is generated every year
By 2050, global waste levels will reach 3.4 billion tonnes per year 

Reducing plastic is better than recycling & upcycling
Choose and consume responsibly in day 2 day life to make planet happy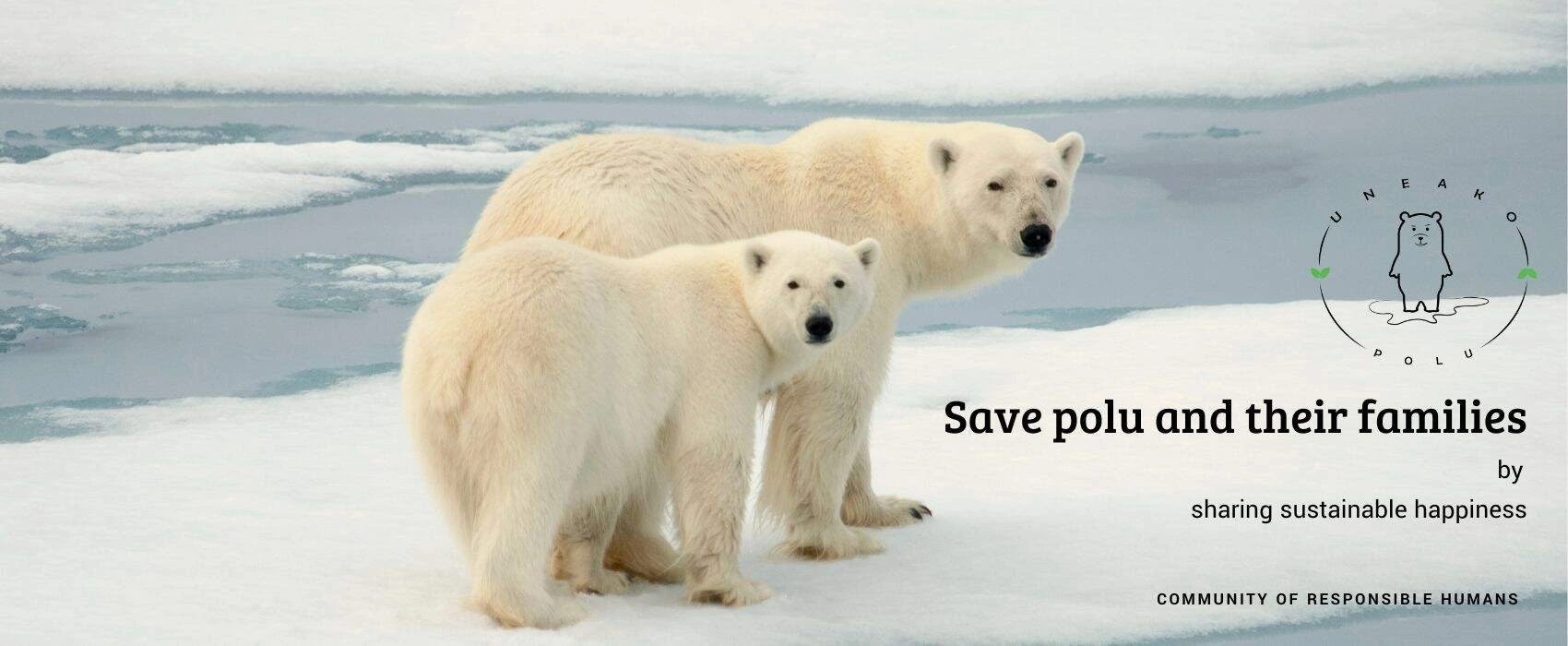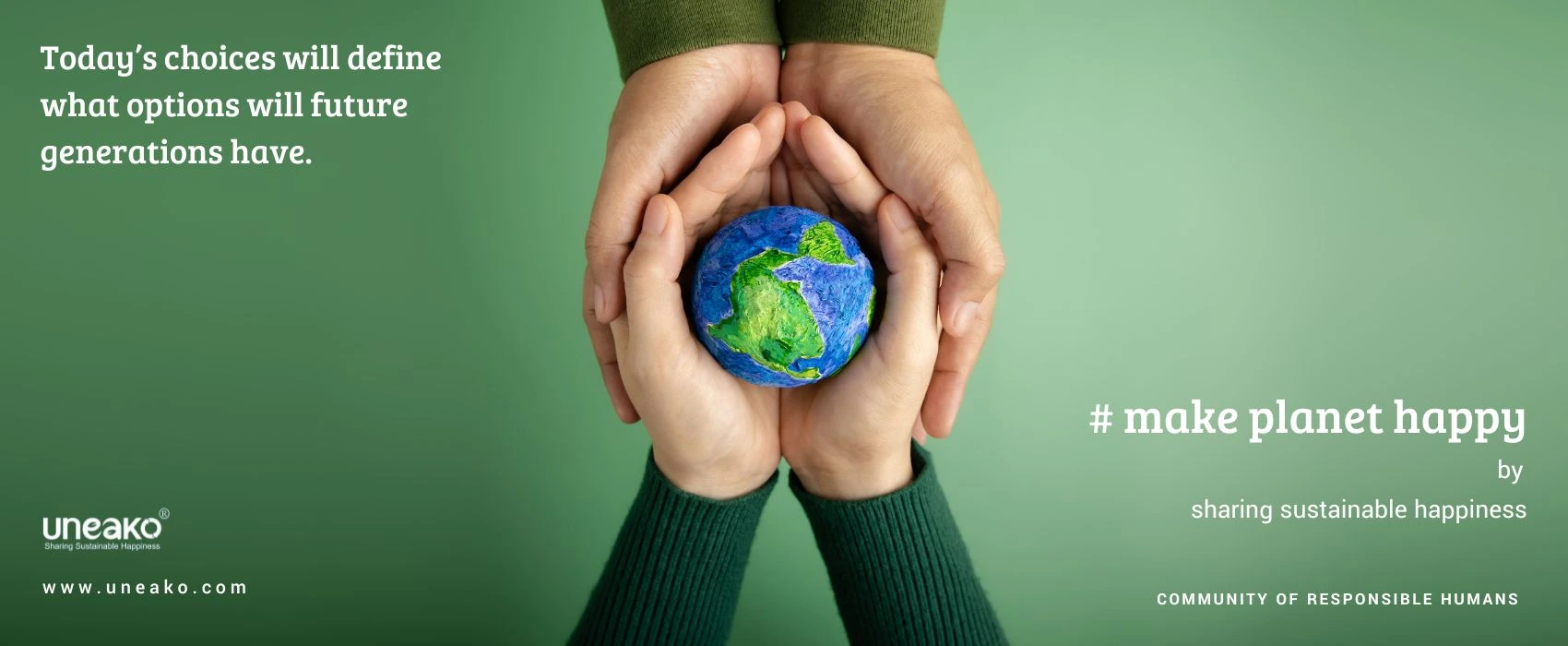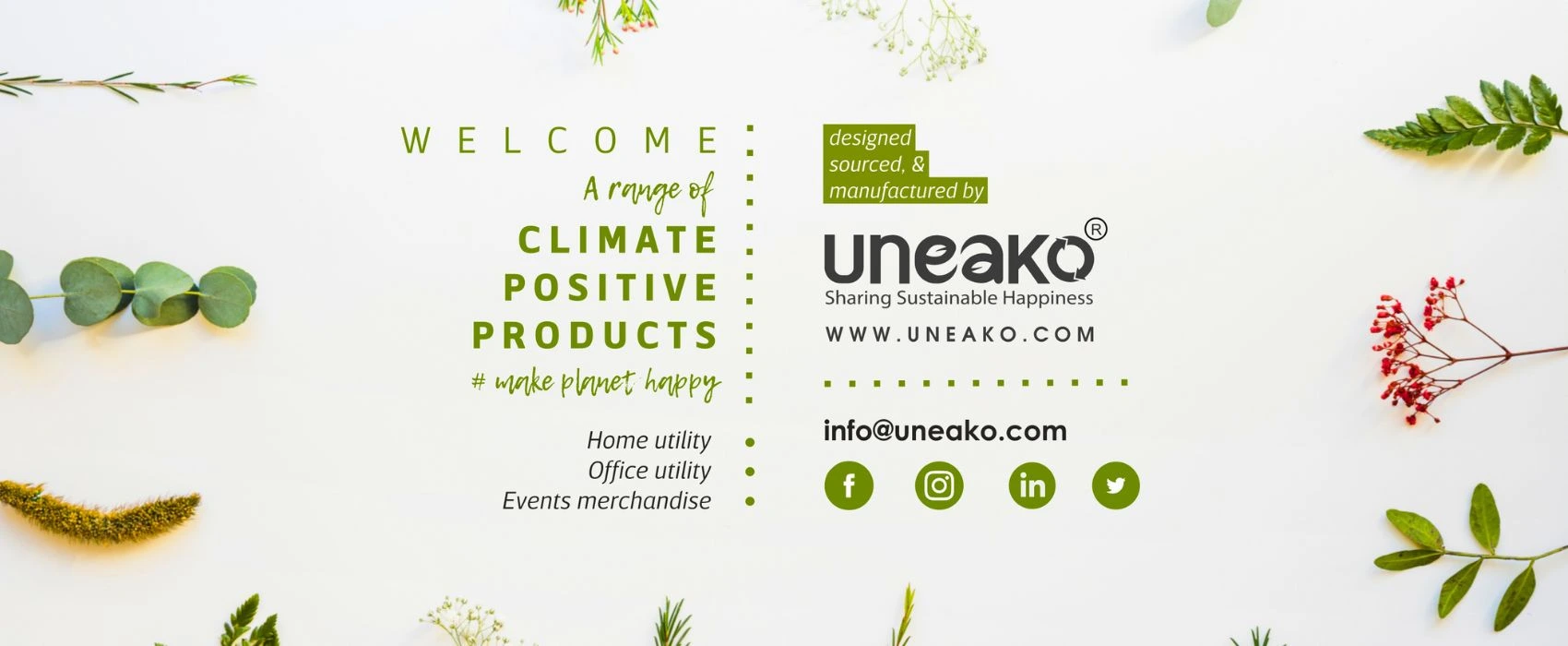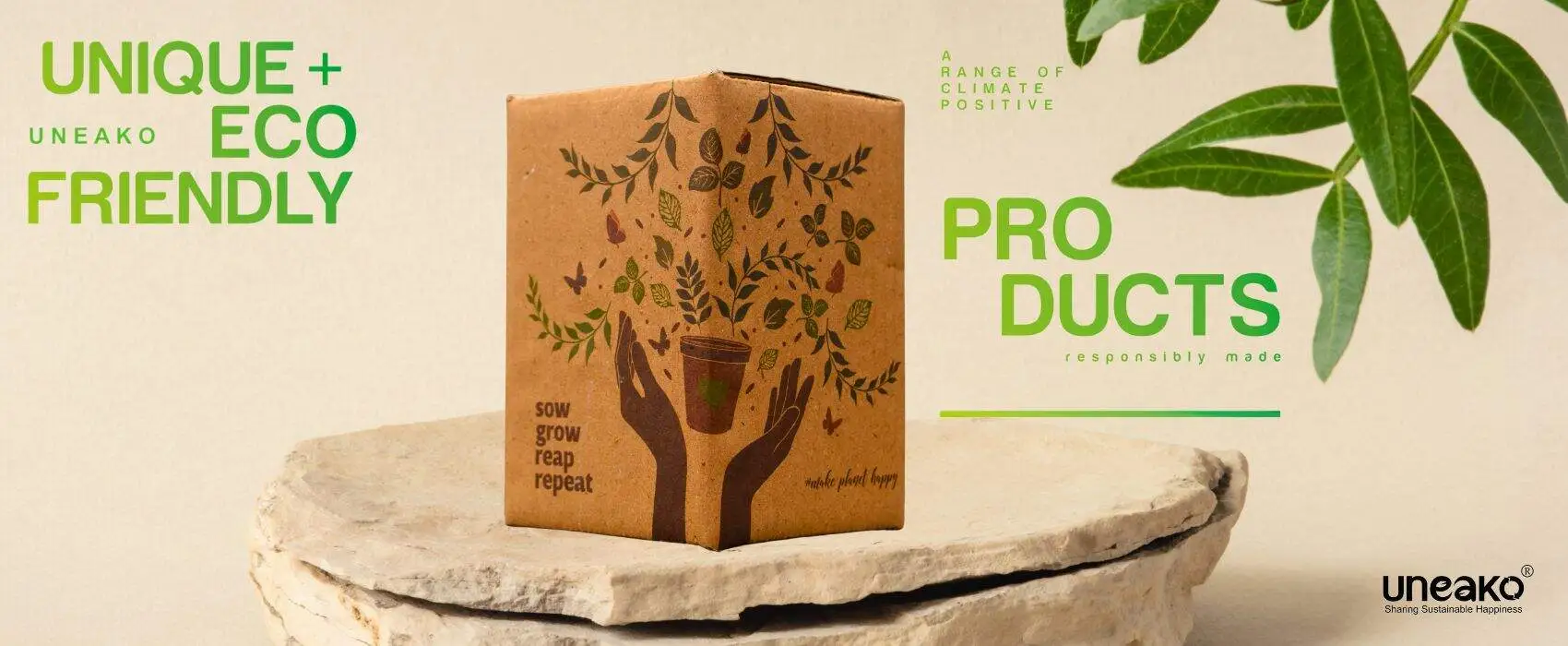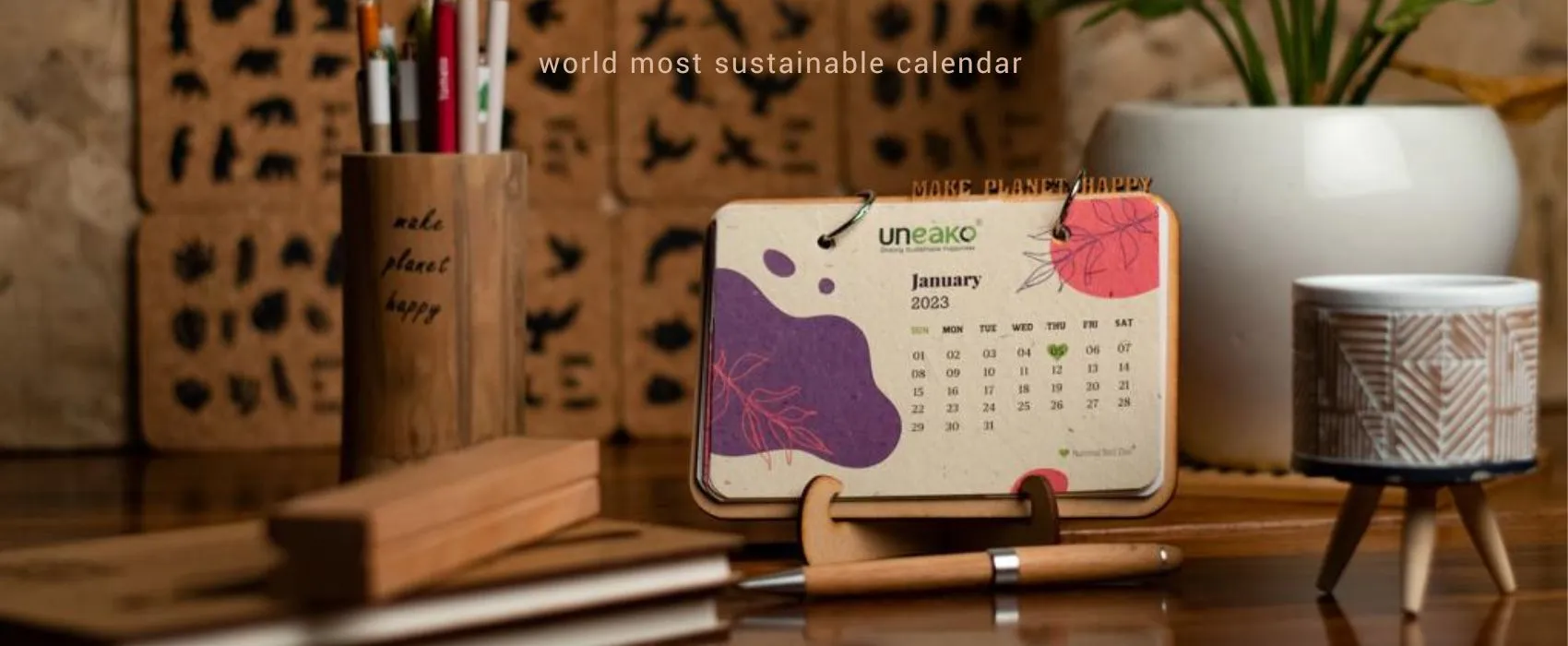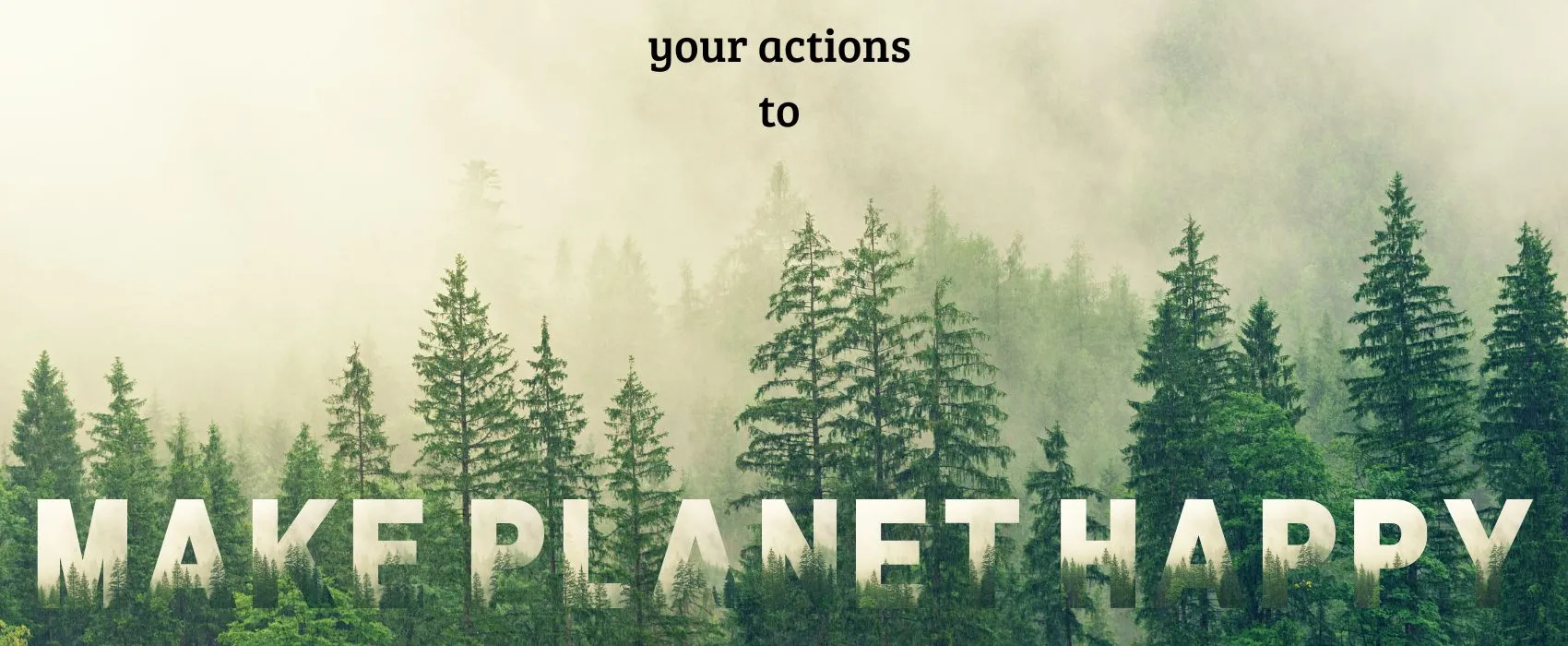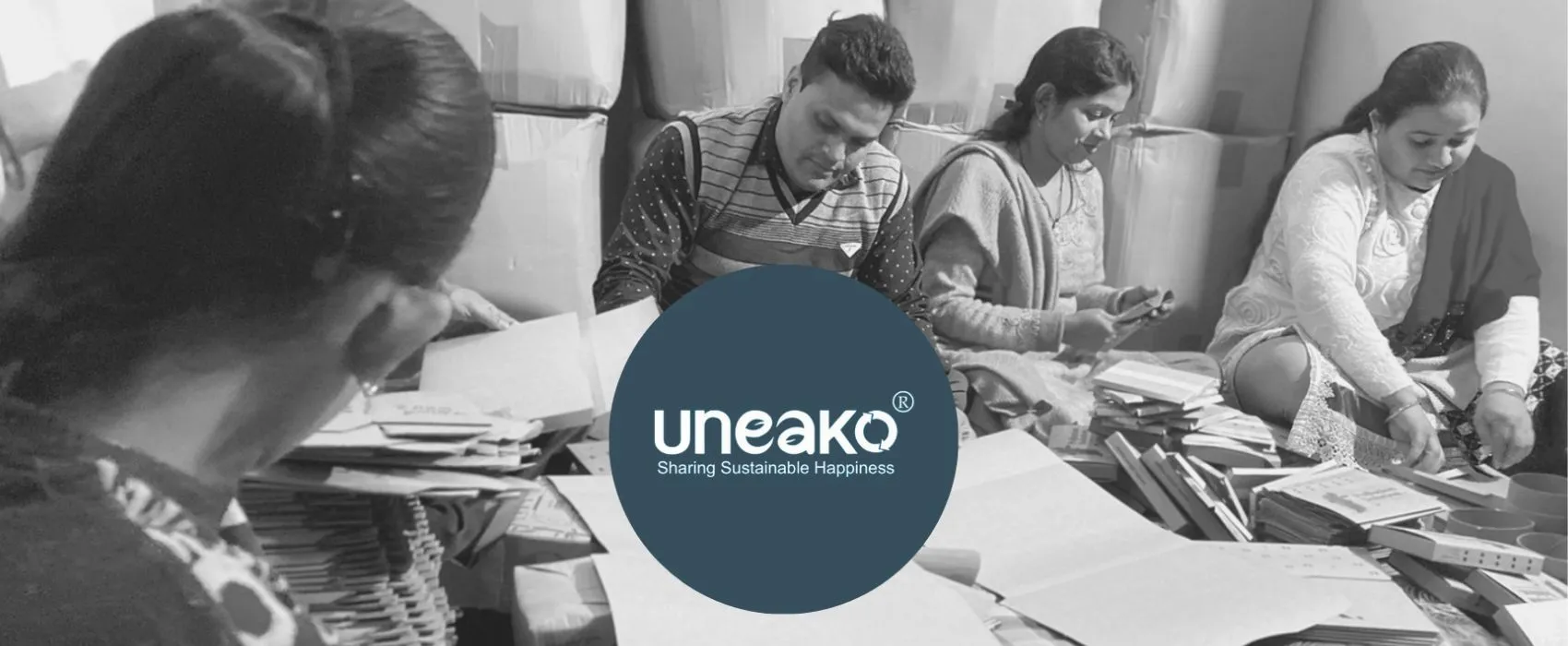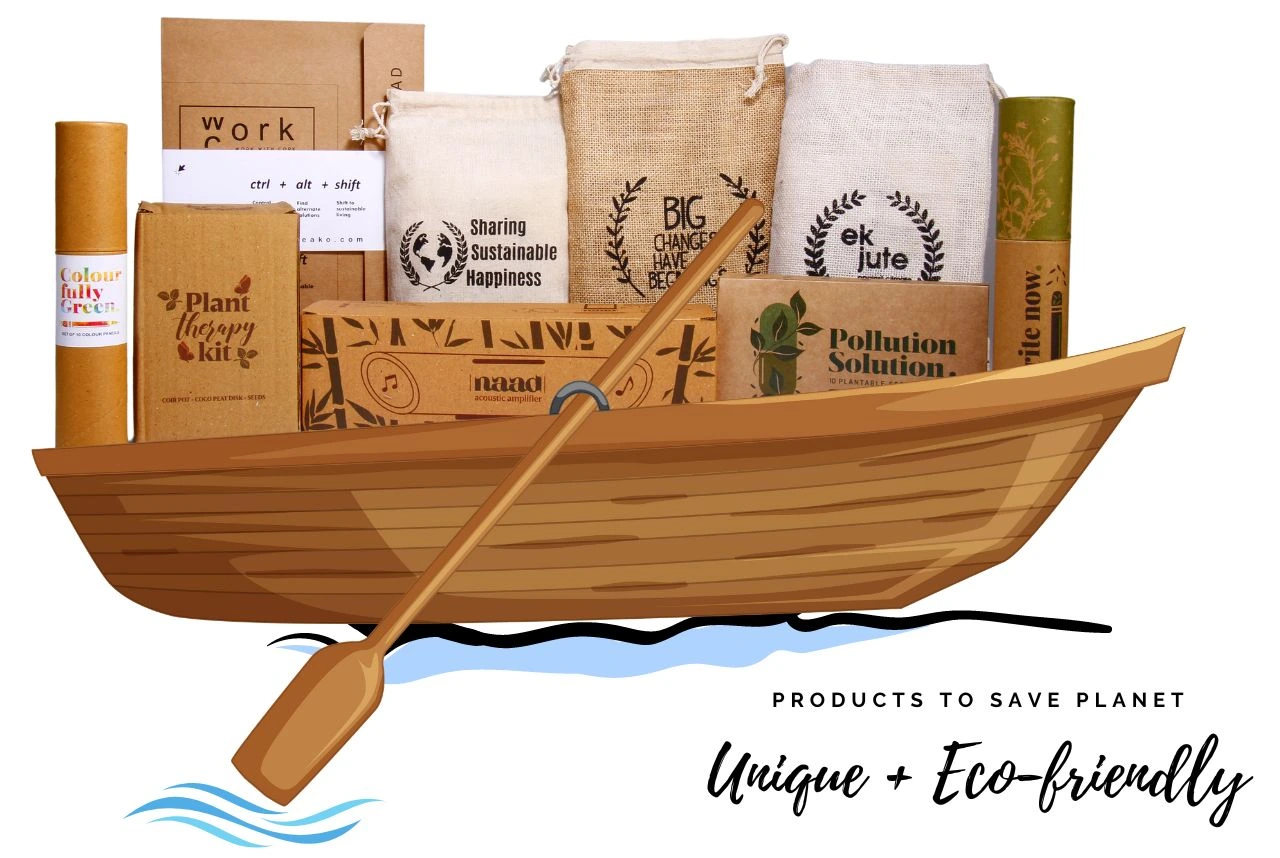 Uneako is an amalgamation of "unique and "eco" meaning that we provide eco-friendly and sustainable products in never seen before avatar.
With our motto "sharing sustainable happiness", we strive to curb the environmental threats of climate change and plastic pollution by introducing an exclusive innovative range of climate positive product solutions, which are made using various organic, natural, industrial waste and biodegradable materials. 
Alongside we are also trying to support the marginalised communities of our society by employing them to heartcraft our products.
In Lab of nature and uneako innovation
On mission

"to reduce 1 million tons of single-use plastic products
from reaching landfills and ocean by 2050
with affordable, exciting micro-sustainable alternatives."
1. Help to reduce your carbon footprints.
we provides you with alternatives to various Earth polluting materials you are using in your Daily life, office utility products and gifting products.

2. Help to reduce your plastic waste.
We continuously try to innovate and build alternatives of plastic or earth-polluting materials products. Use of our products can help to create triple impact on Environment, Communities and kind soul of responsible humans.
3. Help to
#make Planet Happy
All of our products are eco-friendly, biodegradable and carbon positive. They do not use harmful substances and after use it can be repurposed to provide for a sustainable future.
4. Help to become #Pro Planet People

Changing individual and community behaviour alone can have a significant impact on the environmental and climate crises. Our products helps to shift from mindless consumptions to mindful utilization of resources.
Unique + Eco friendly alternatives of Earth polluting materials(Single use plastic etc.)
1. Office & Home Utility Products

Sustainable and beautiful products for all your office utilities and branding needs. helps to reduce your carbon footprints and become zero-plastic office or company.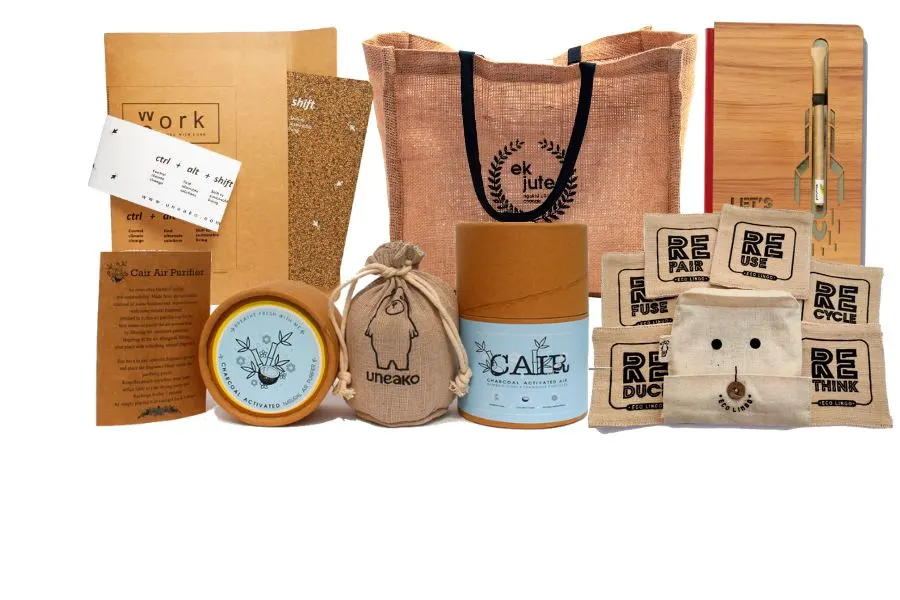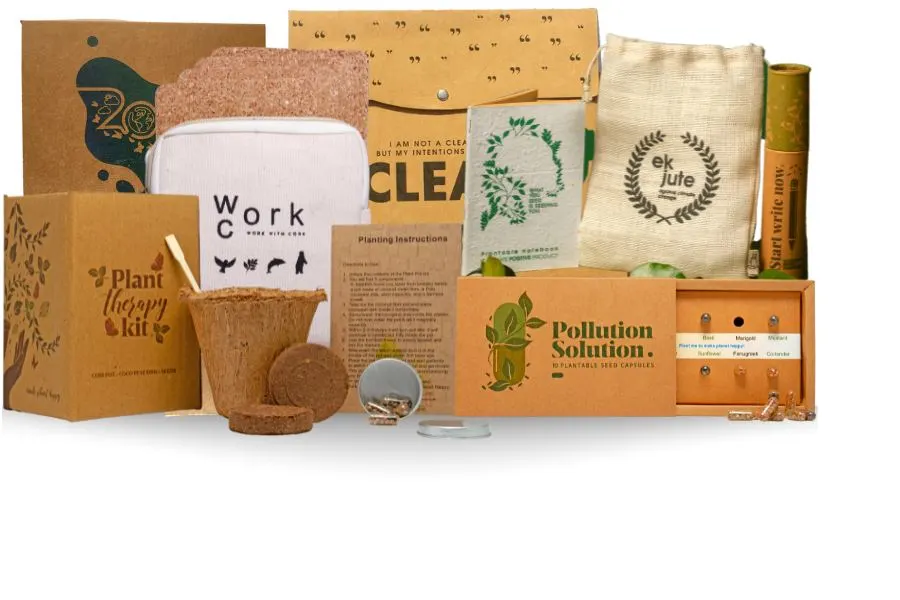 2. Events and conferences Products
Zero waste ,zero single -use plastic products to make your events and conference completely zero waste events and zero plastic conferences. Unique and innovative alternatives and nature based solutions.
3. Corporate Impact gifting products.
Corporate gifting sustainable products good for planet and people to spread happiness. Helps you to create dual impact both on environment and marginalised Communities.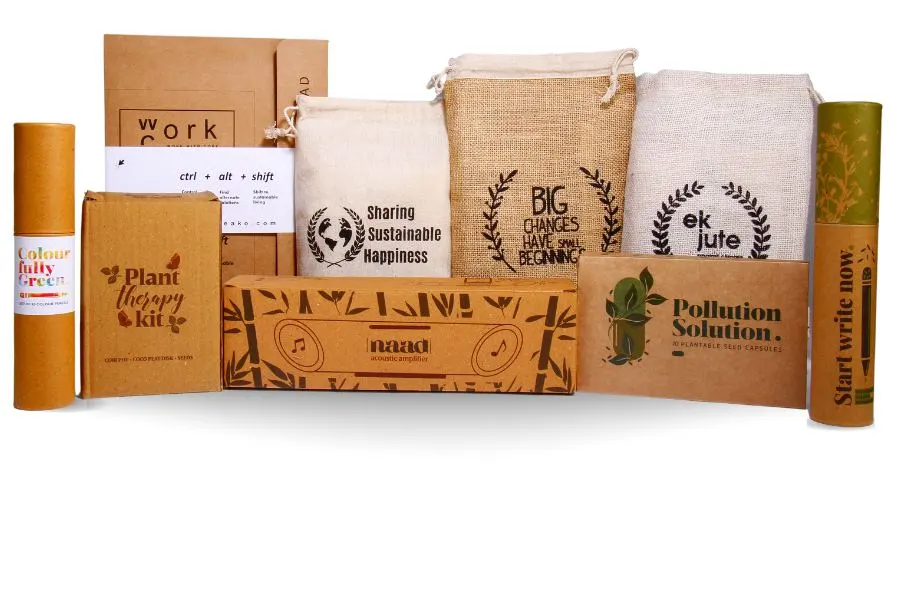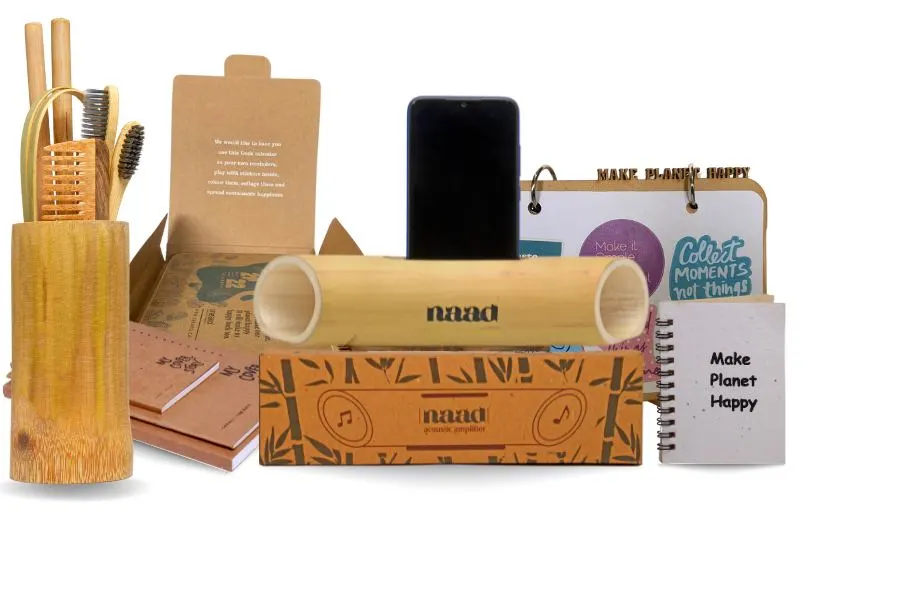 4. Lifestyle for environment products.
Today, there is a need for all of us to come together and take Lifestyle For Environment forward as a campaign. our unique eco-lifestyle products helps you to adapt an environmentally conscious lifestyle.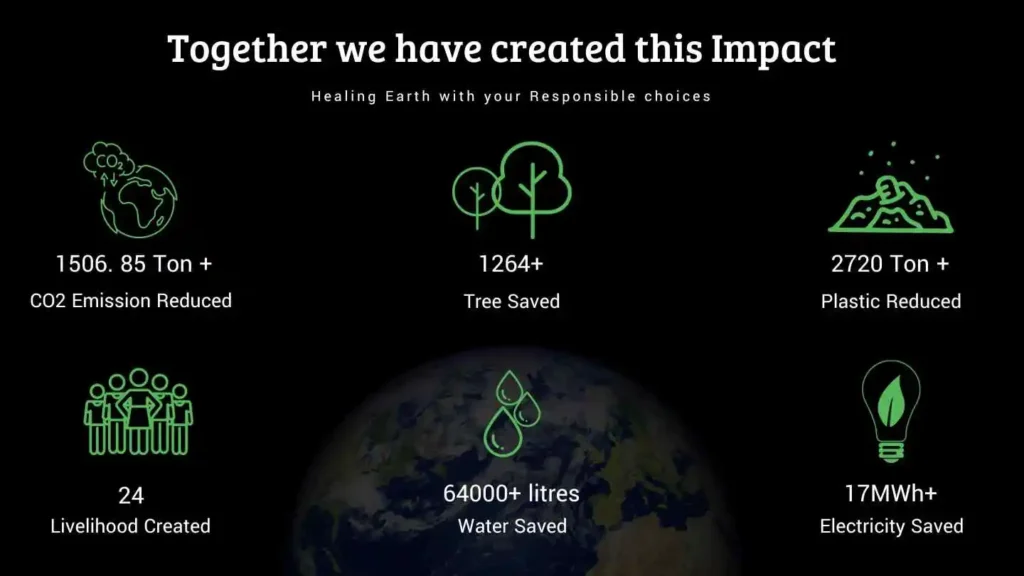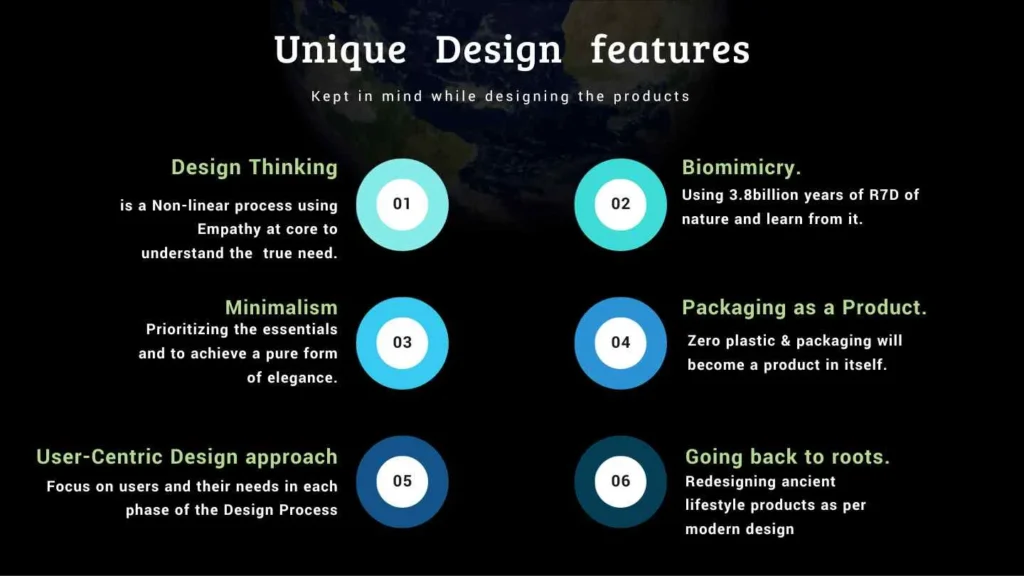 Awards, Grants and recognitions
Helps us keep motivated to create more social and environmental impact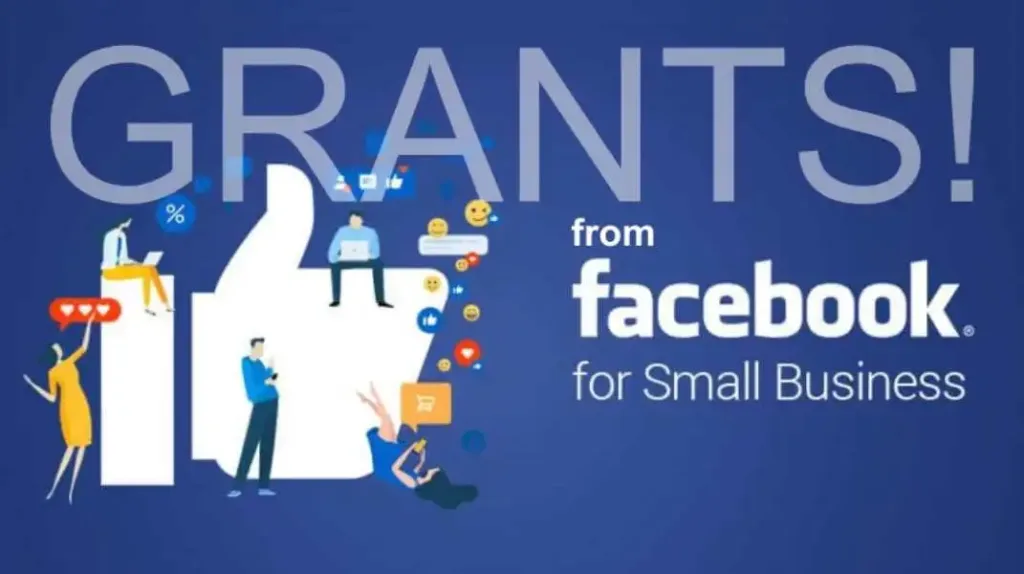 Selected for global grant from facebook  for small business statups.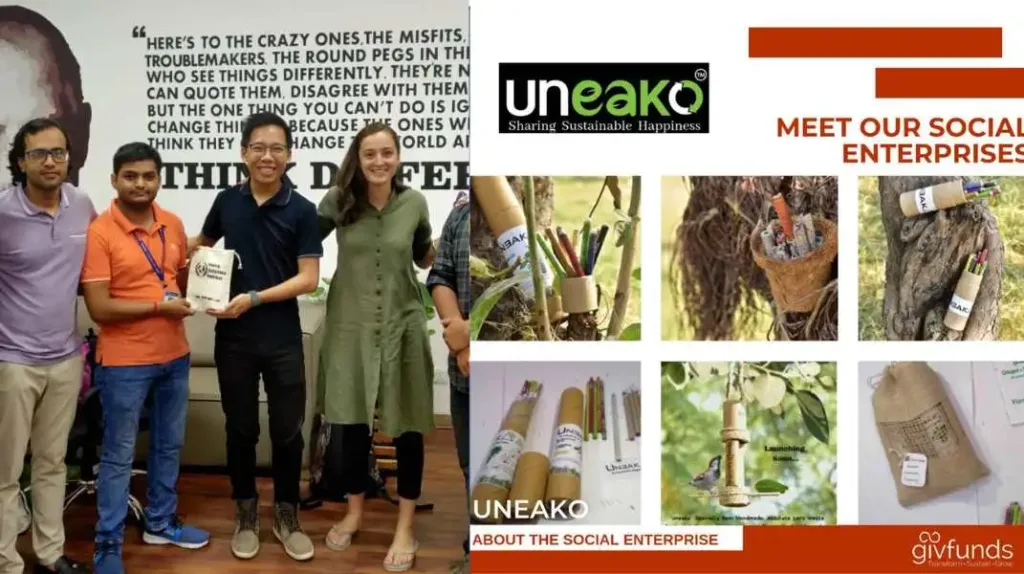 Selected by Giv Funds Indo-singaporian Fund to support for working capital.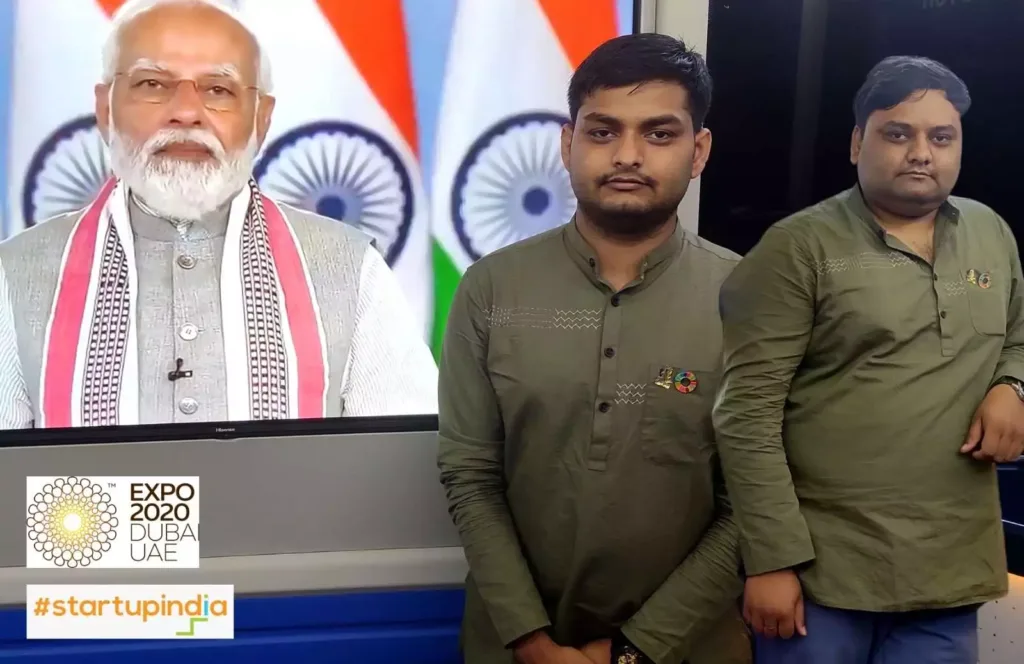 Selected in Indian Delegation of start-ups to represent our innovations in Dubai Expo 2020 by Startup India and Invest India team.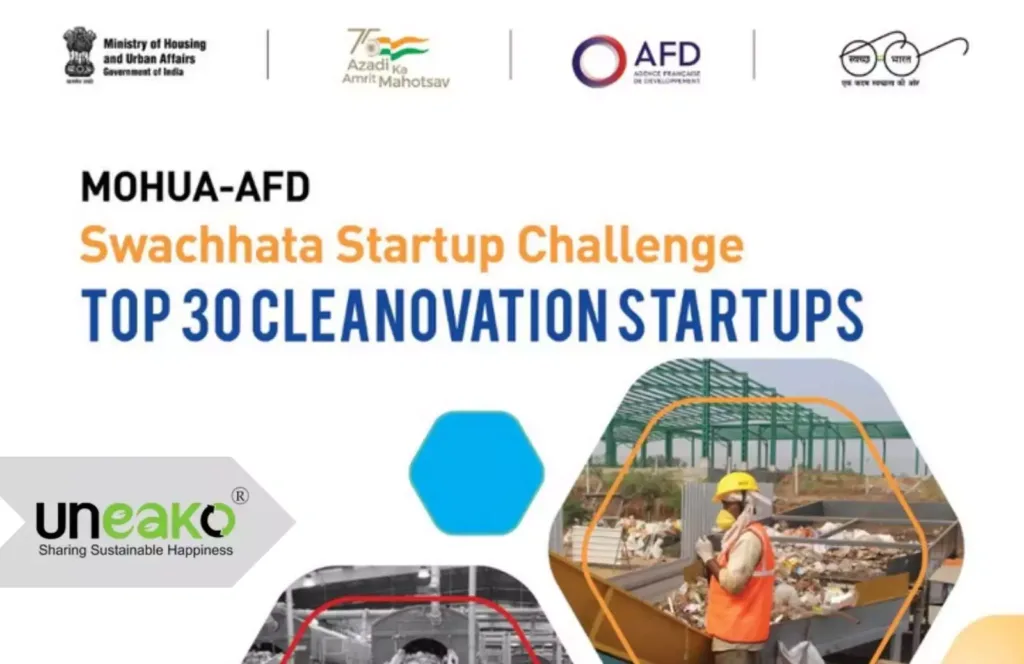 Selected In Top30 Startups working in saving the environment segment by MoHUA and AFD France.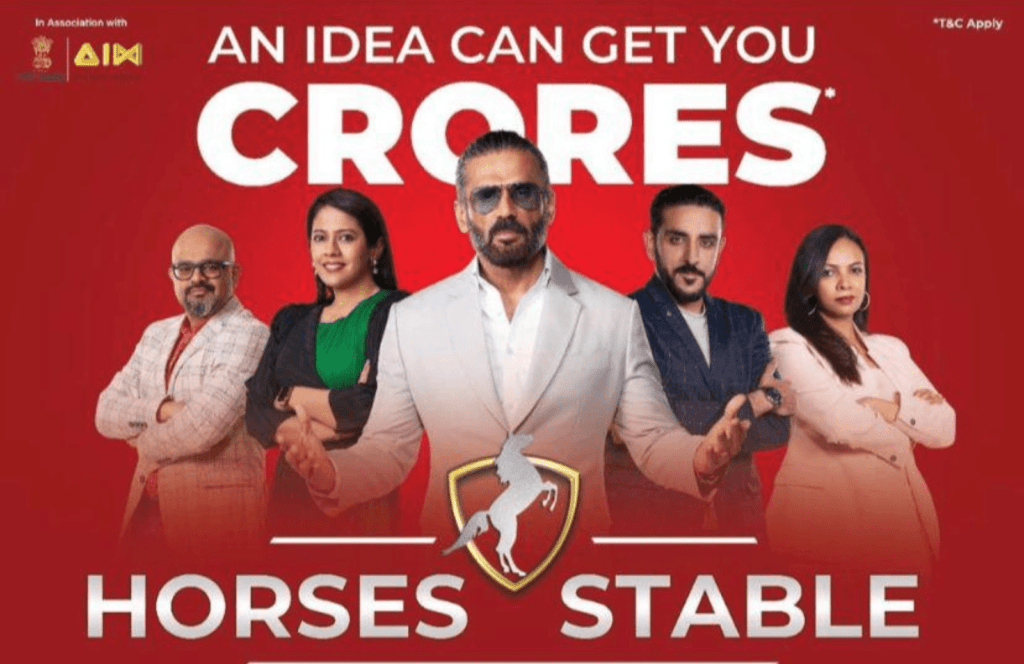 Uneako – one of the fastest growing sustainable impact gifting brand, got featured in season 4 of Horses Stable show by Vivek Bindra and Supported by Suniel Shetty sir.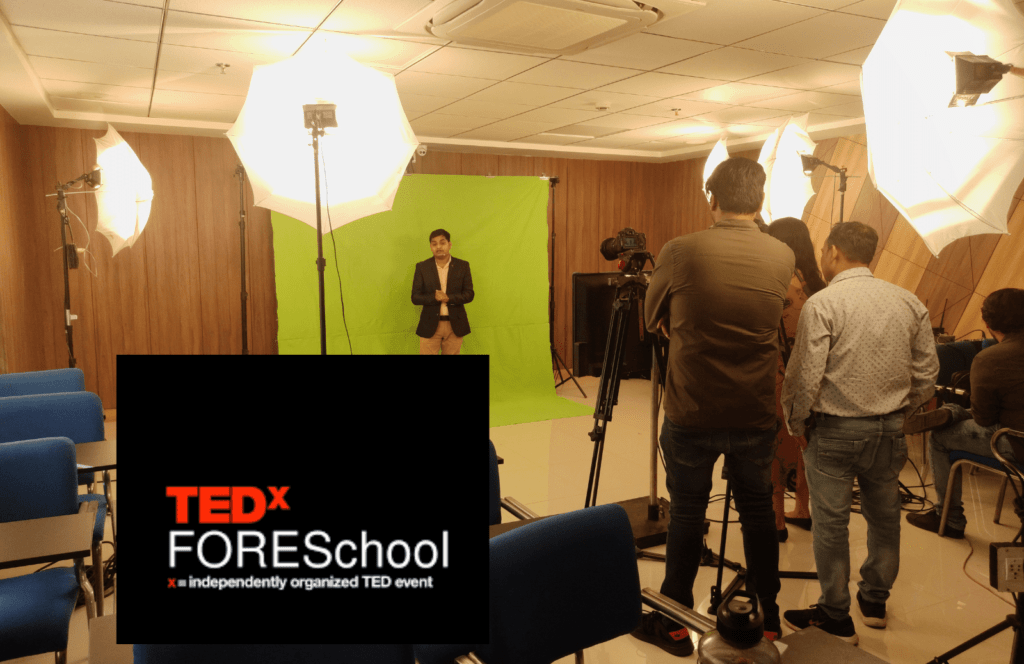 Uneako – Founder Ankit Tripathi, proudly given his Ted Talk at Fore school of management Delhi. covering the topic how to get an idea and make planet happy.
Associations & Supported By
We believe in collaborations and together we can make a great impact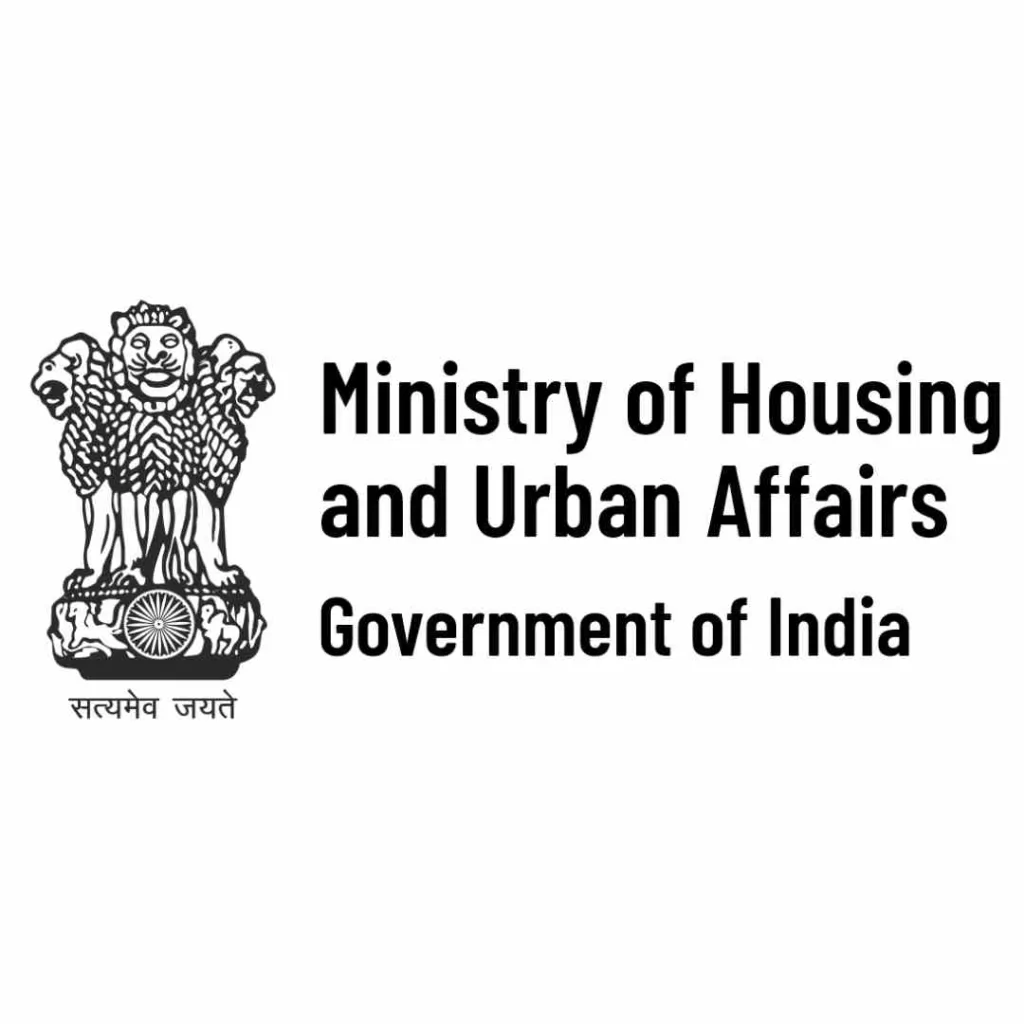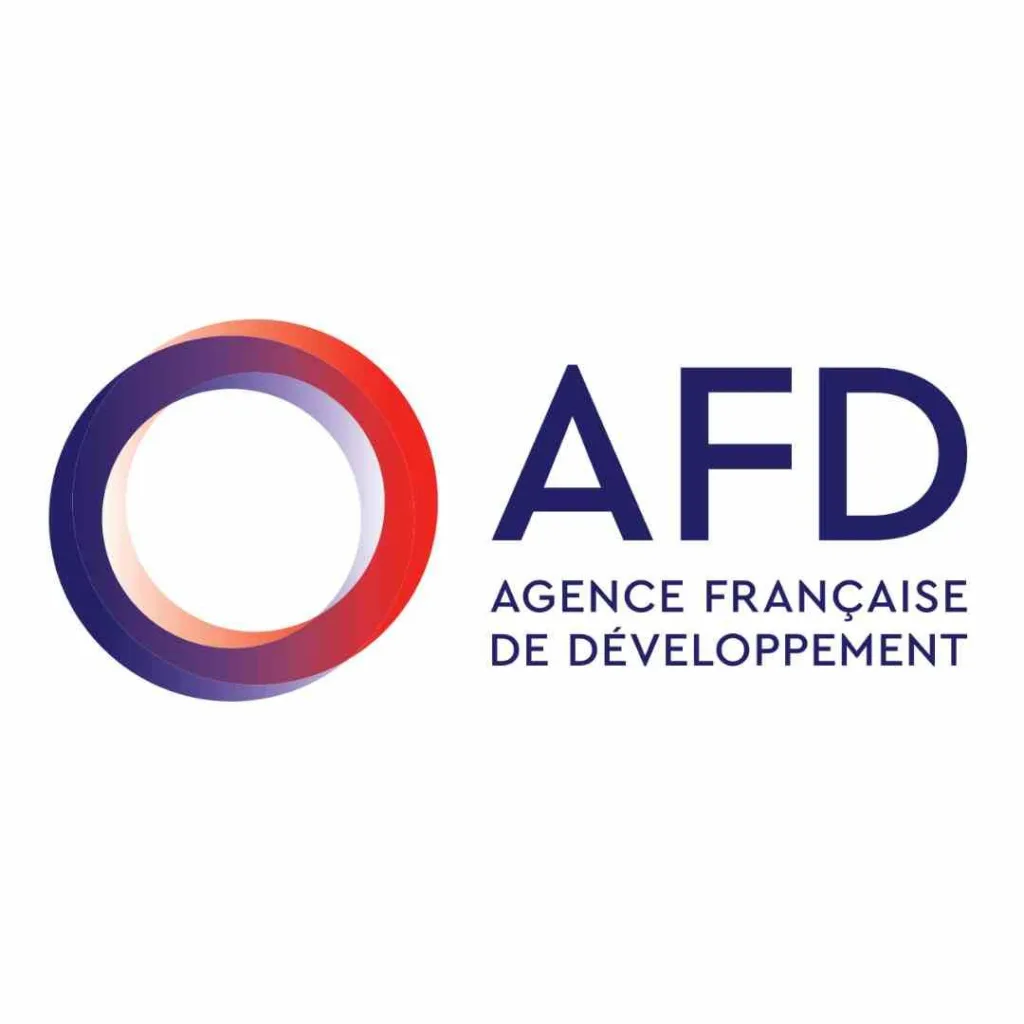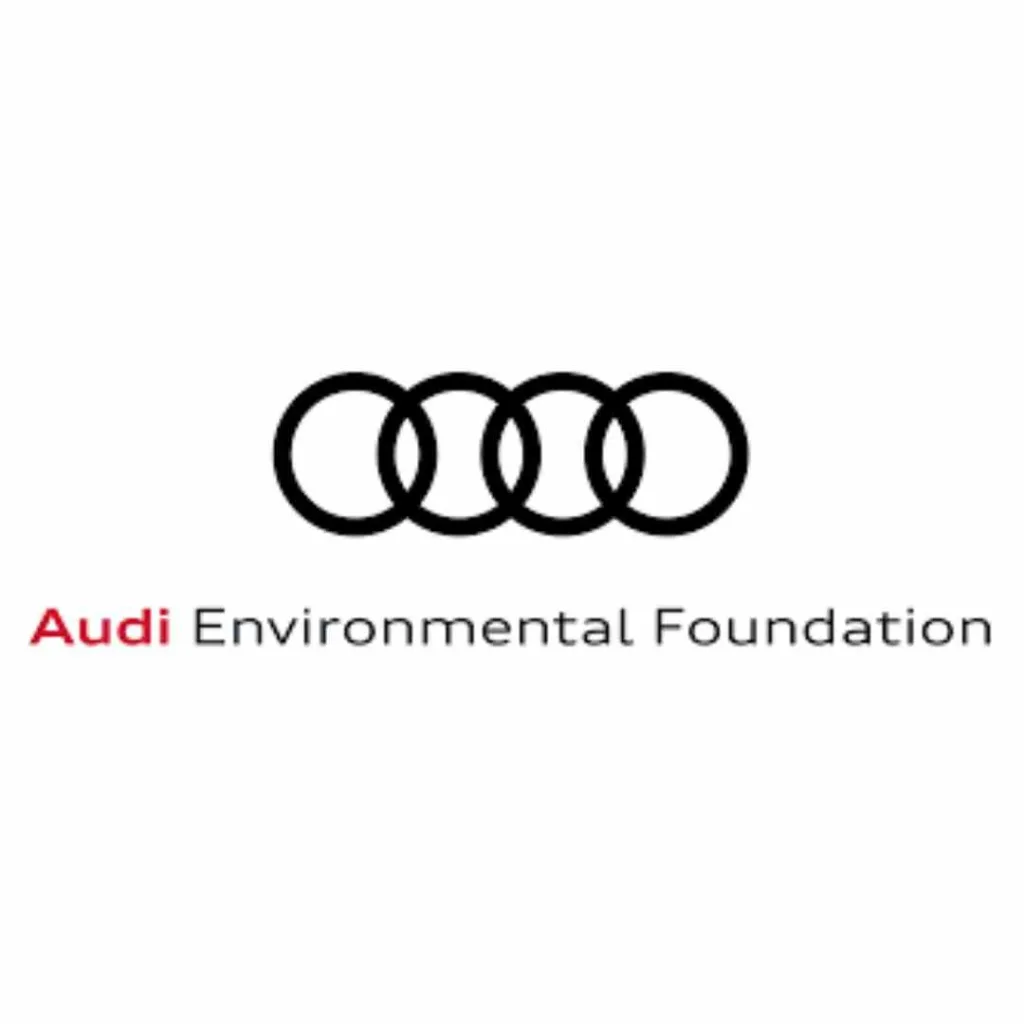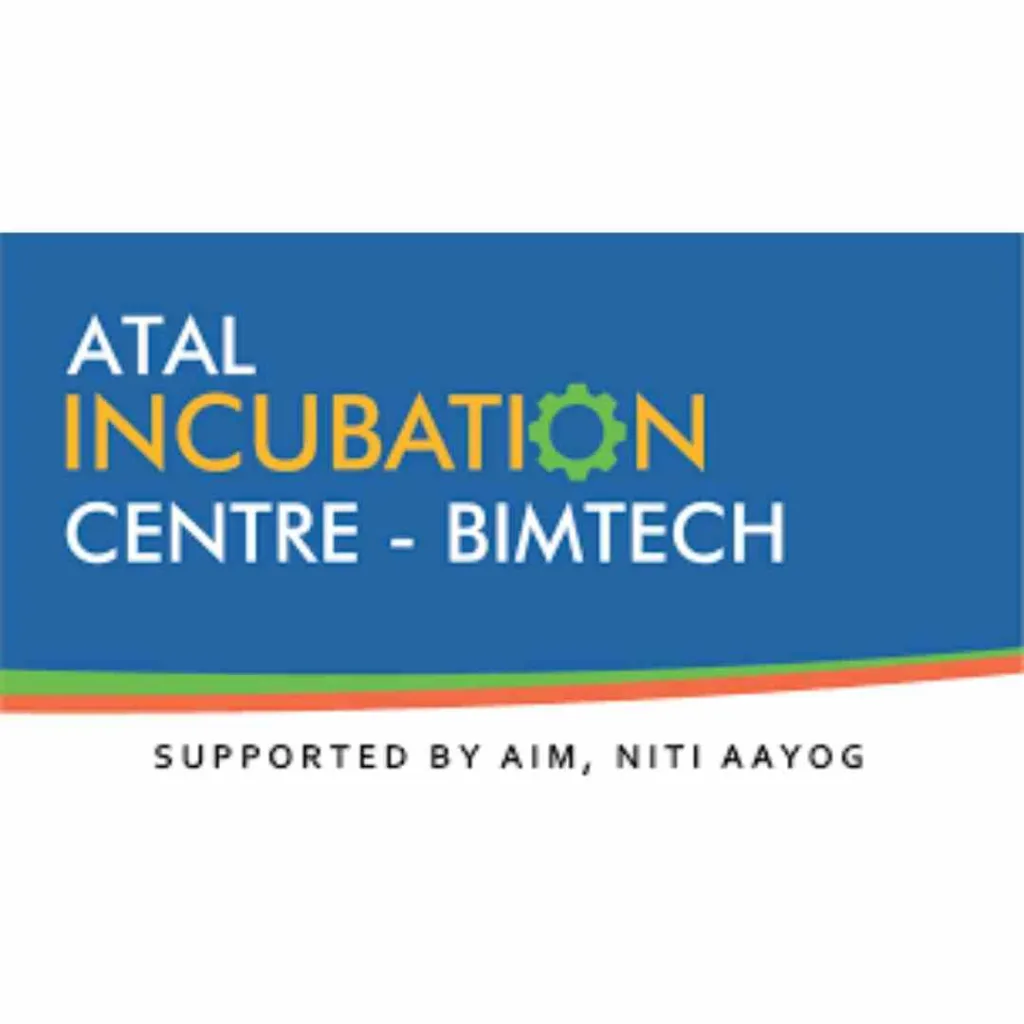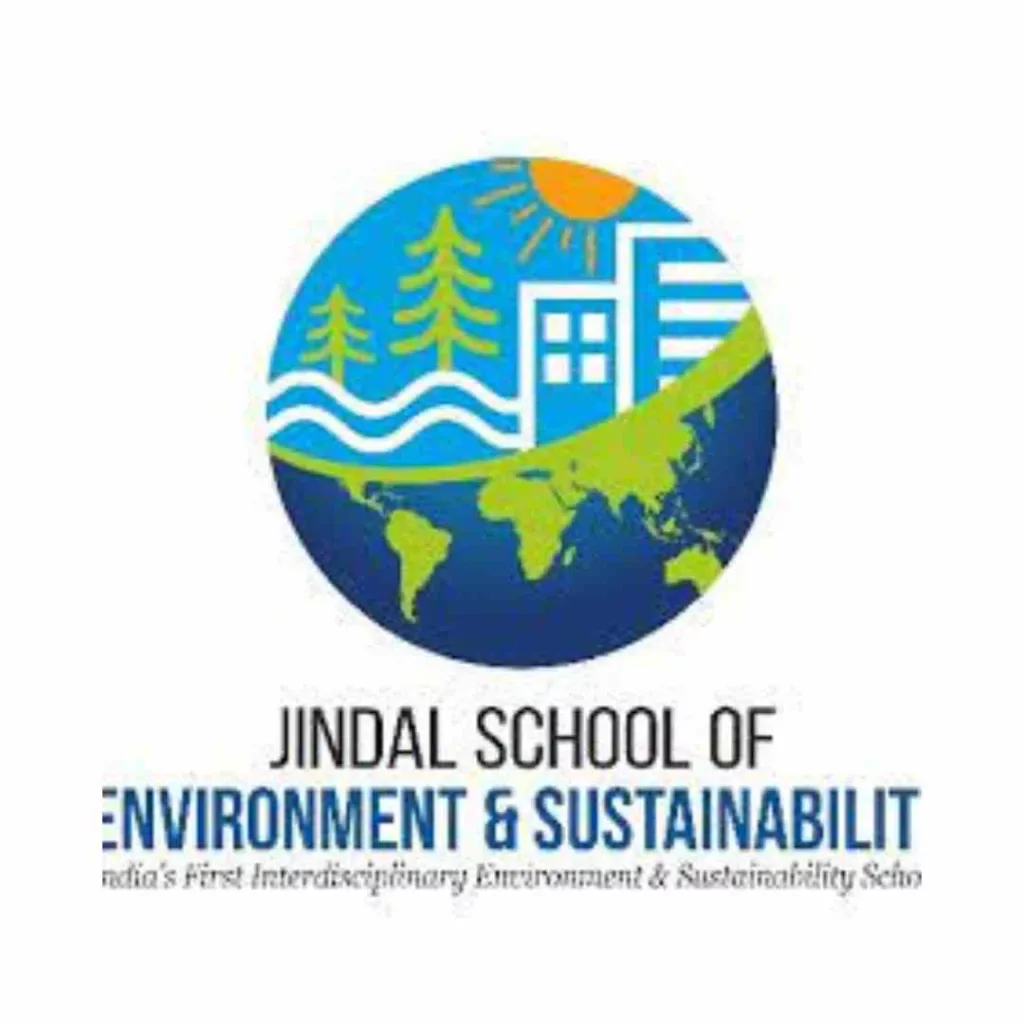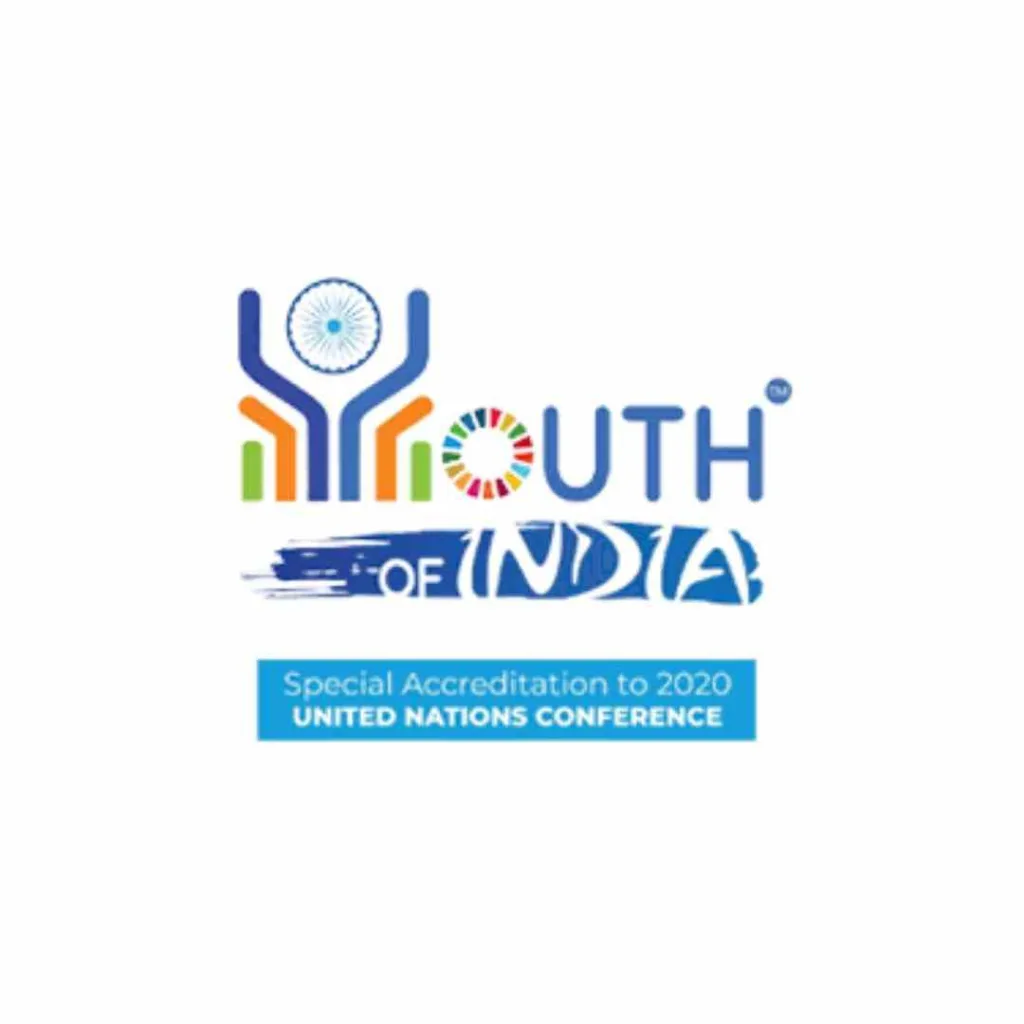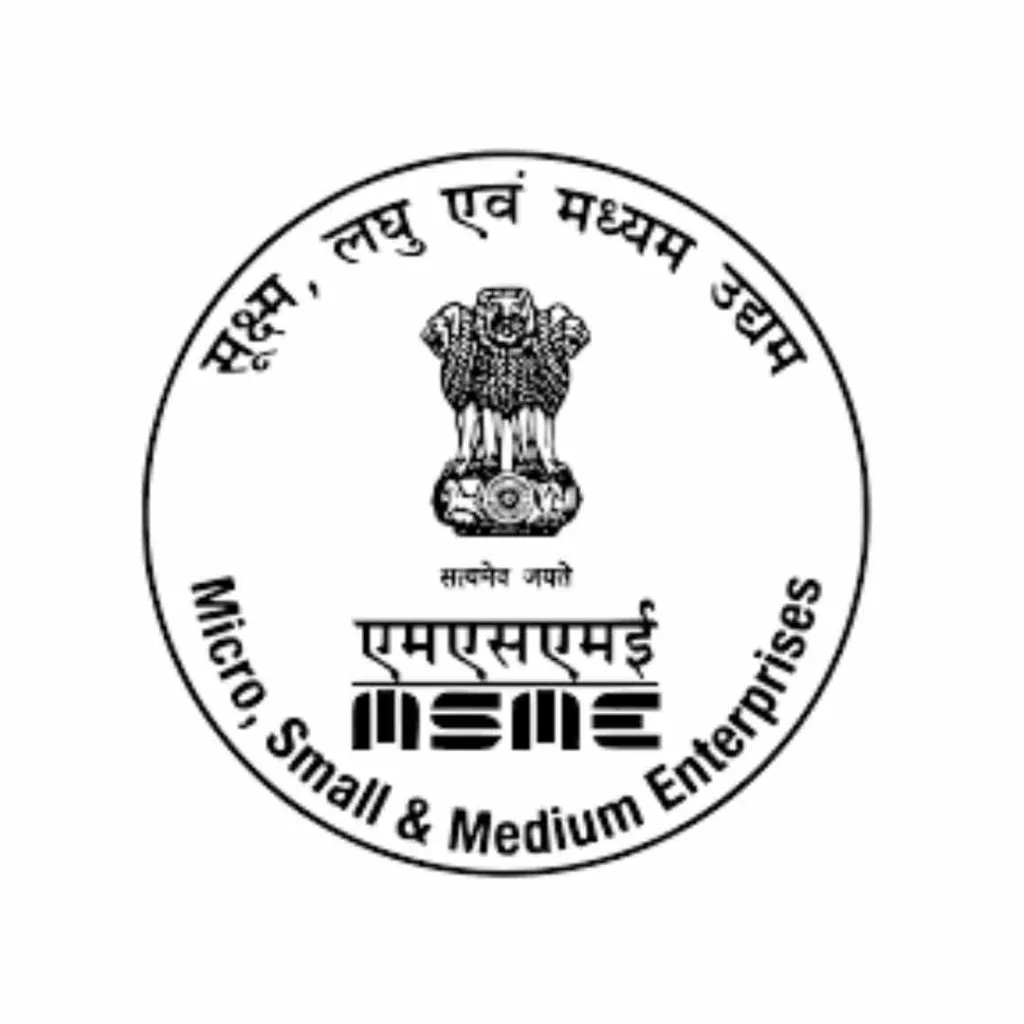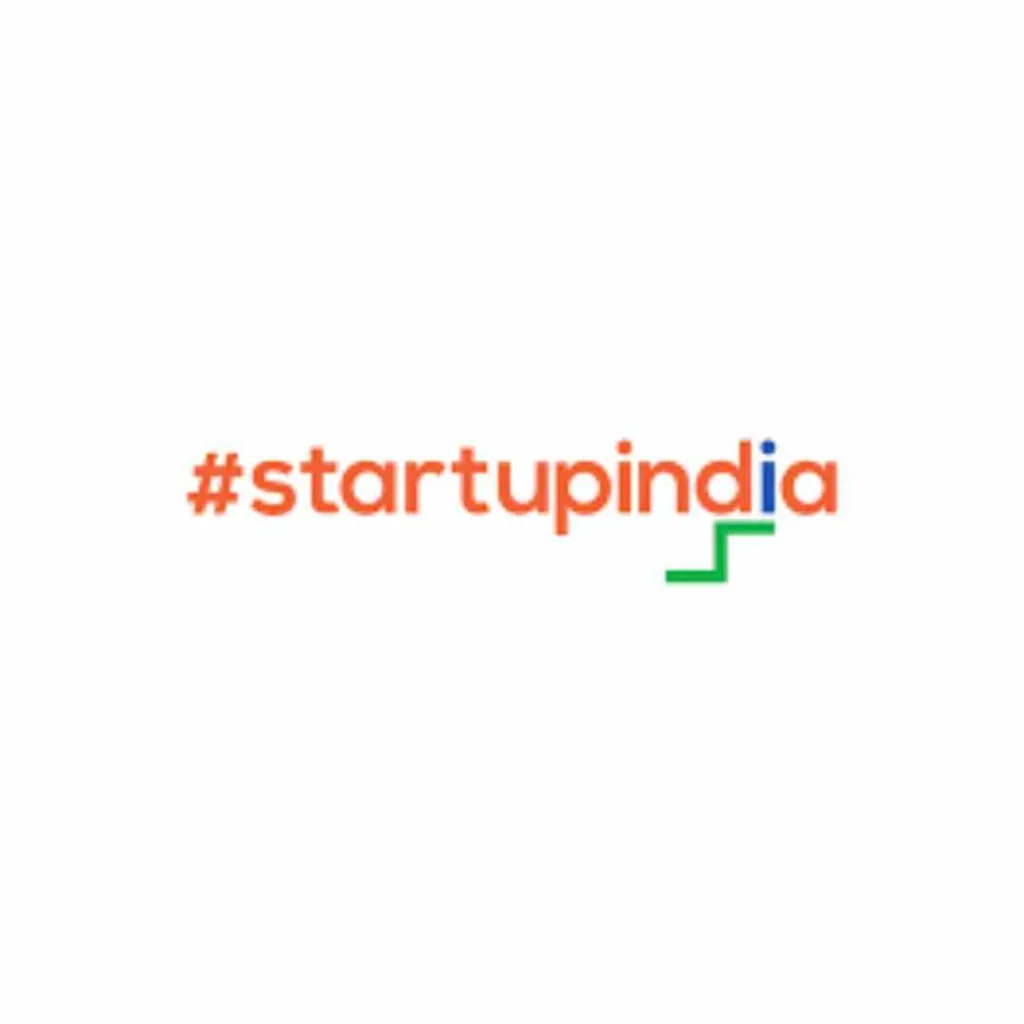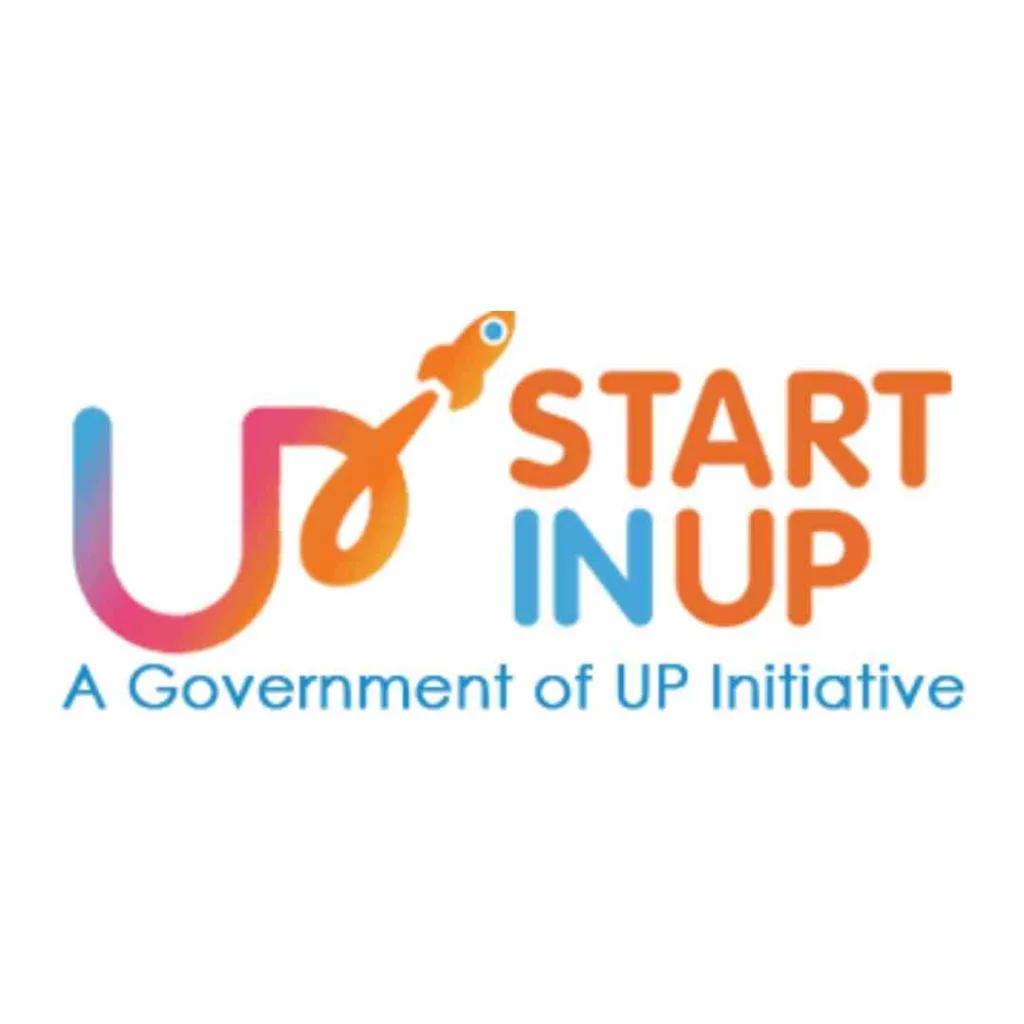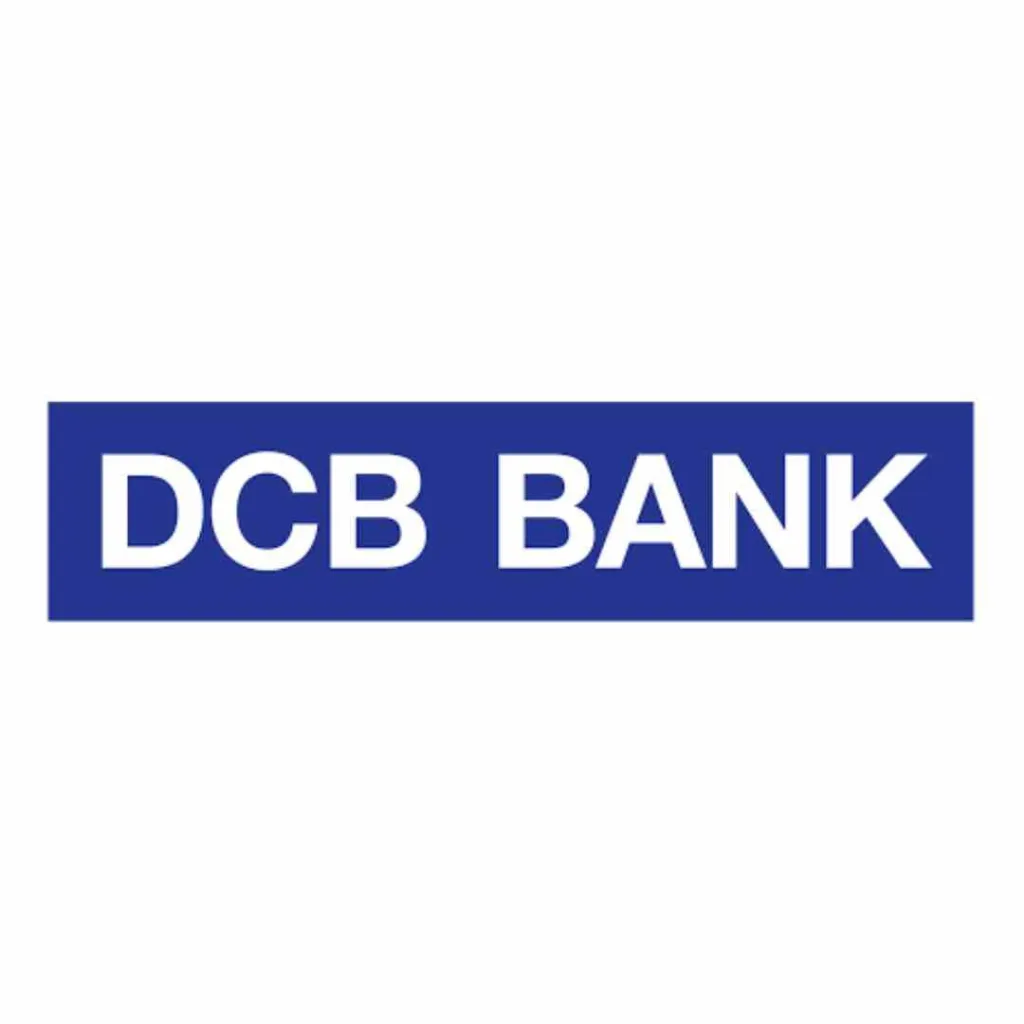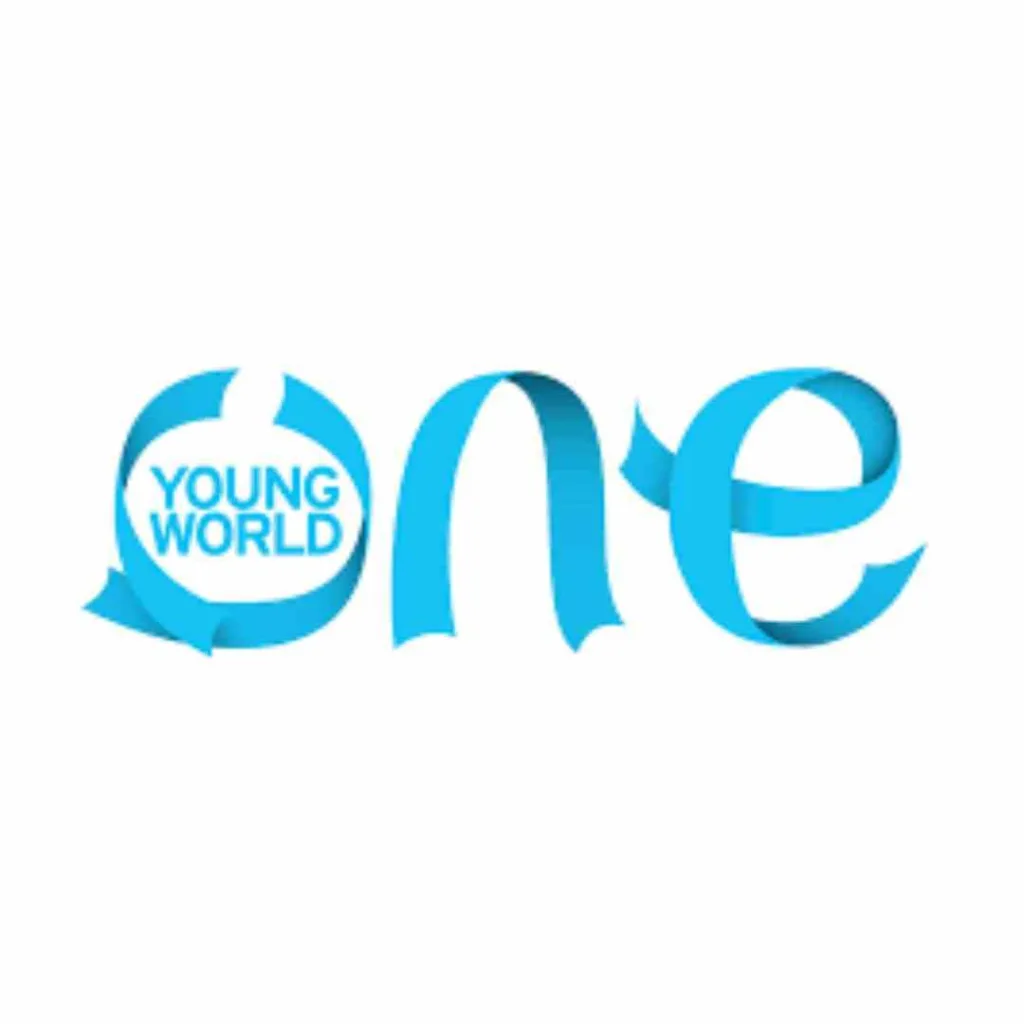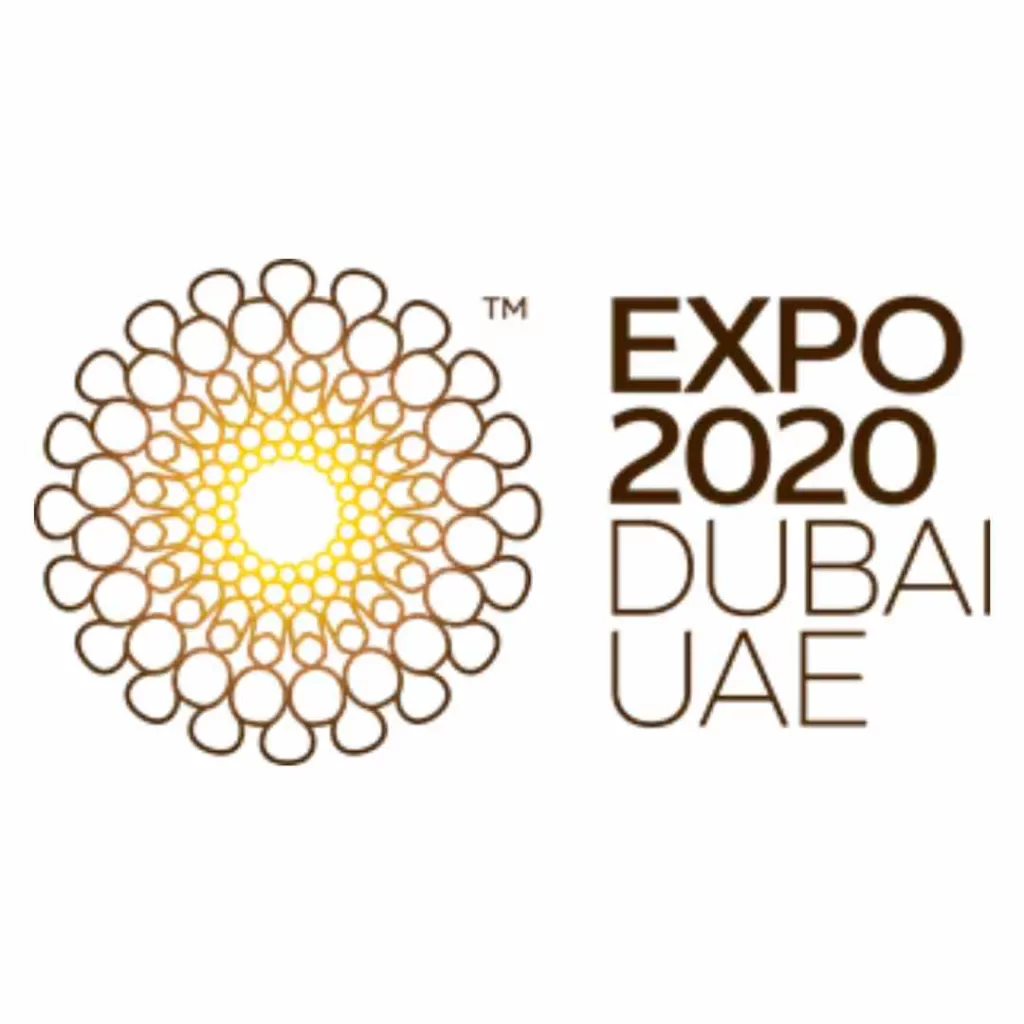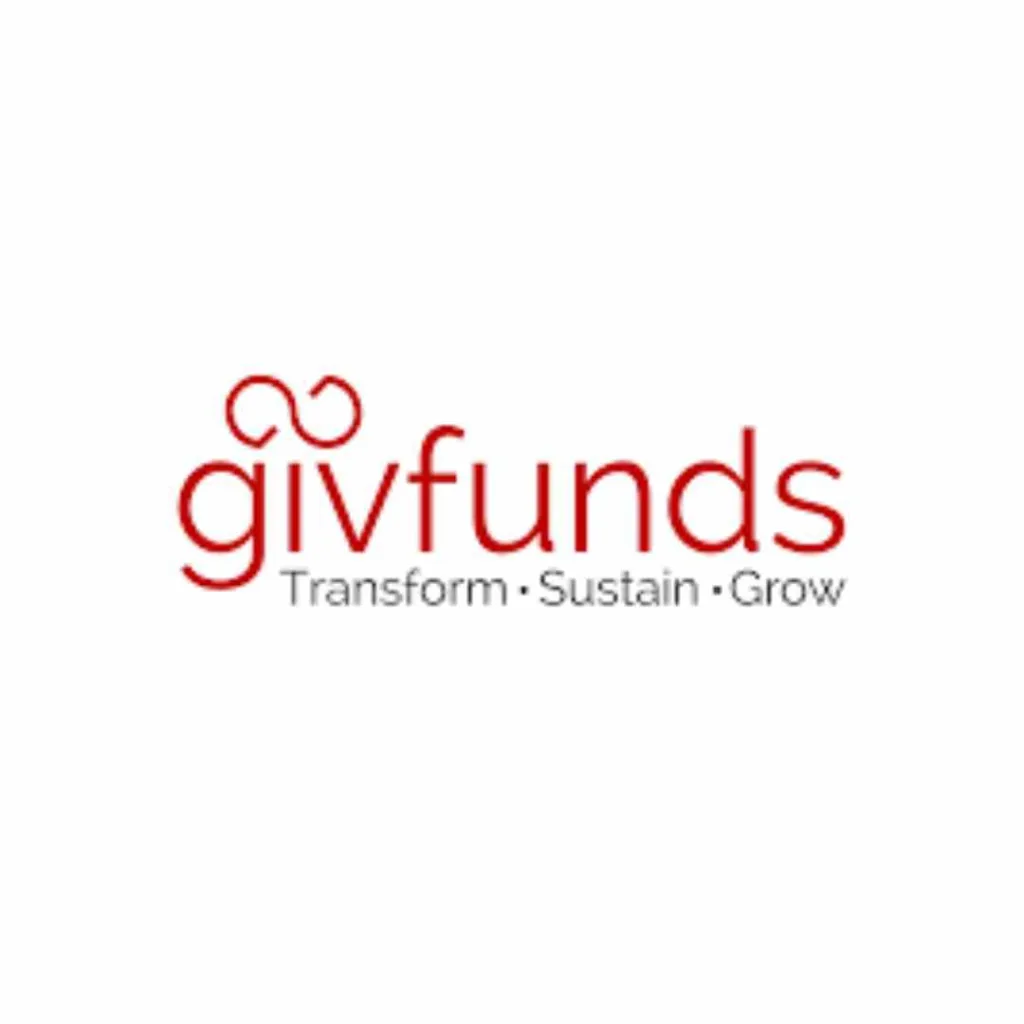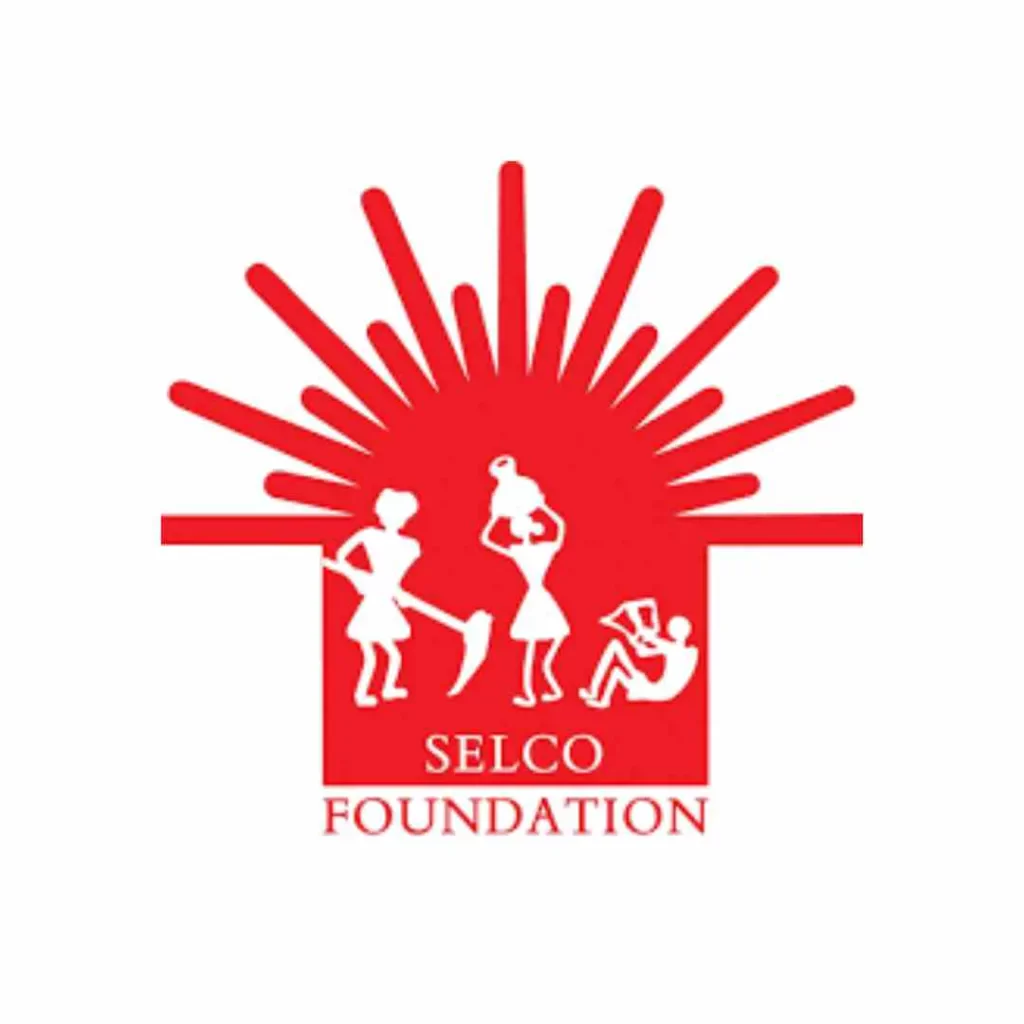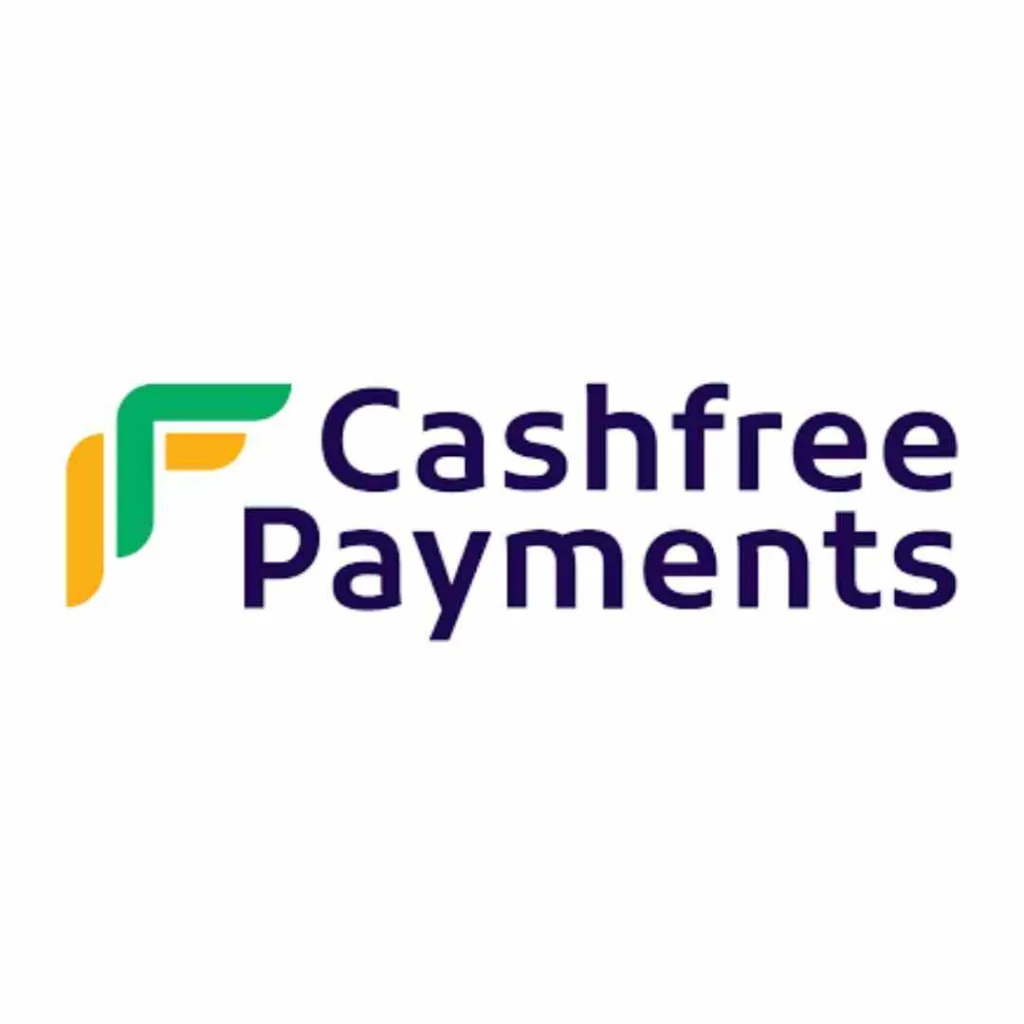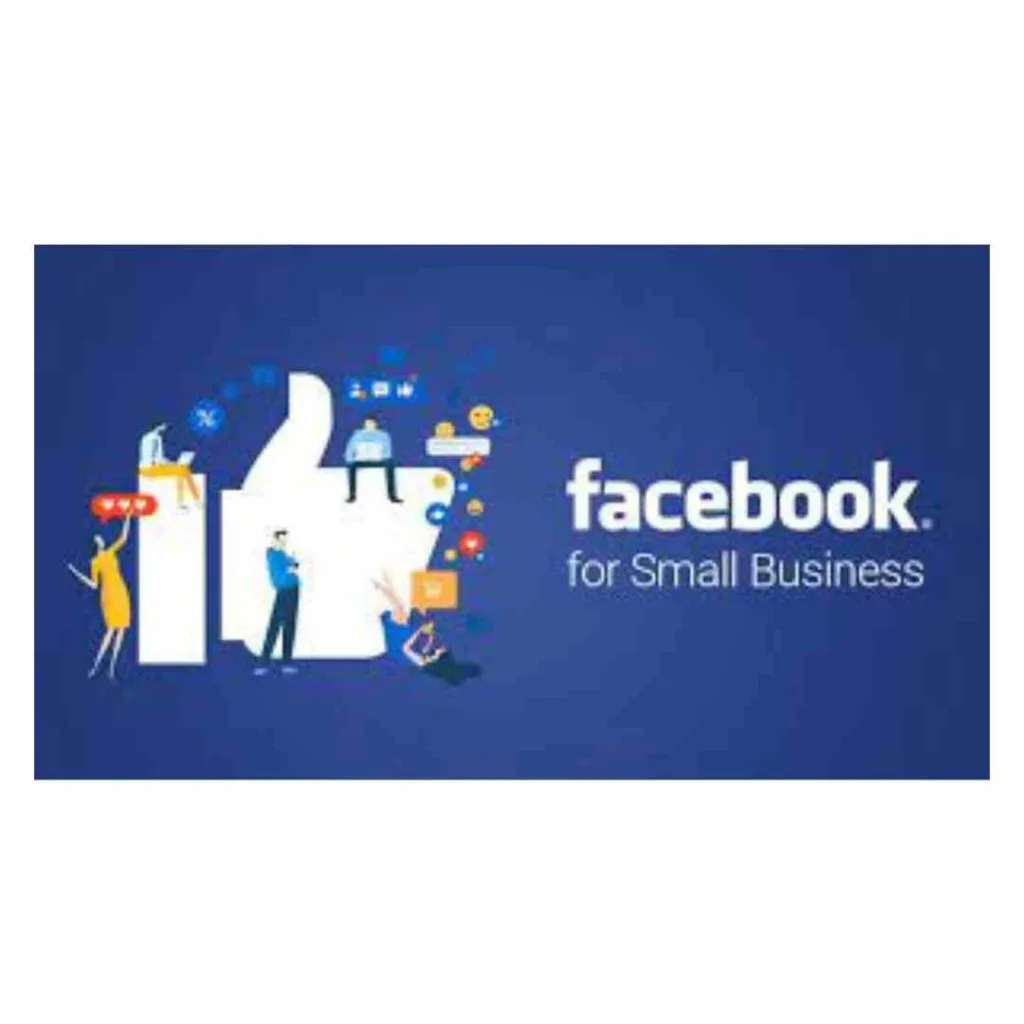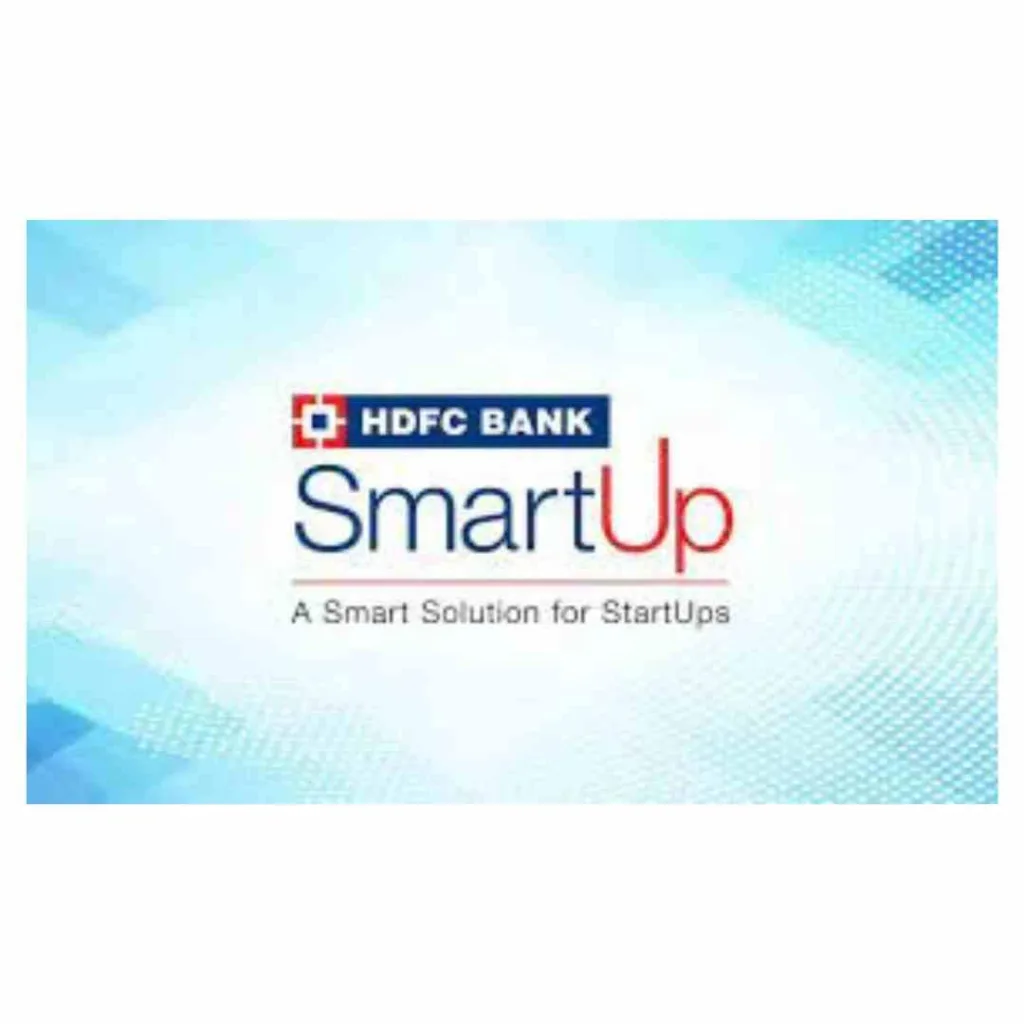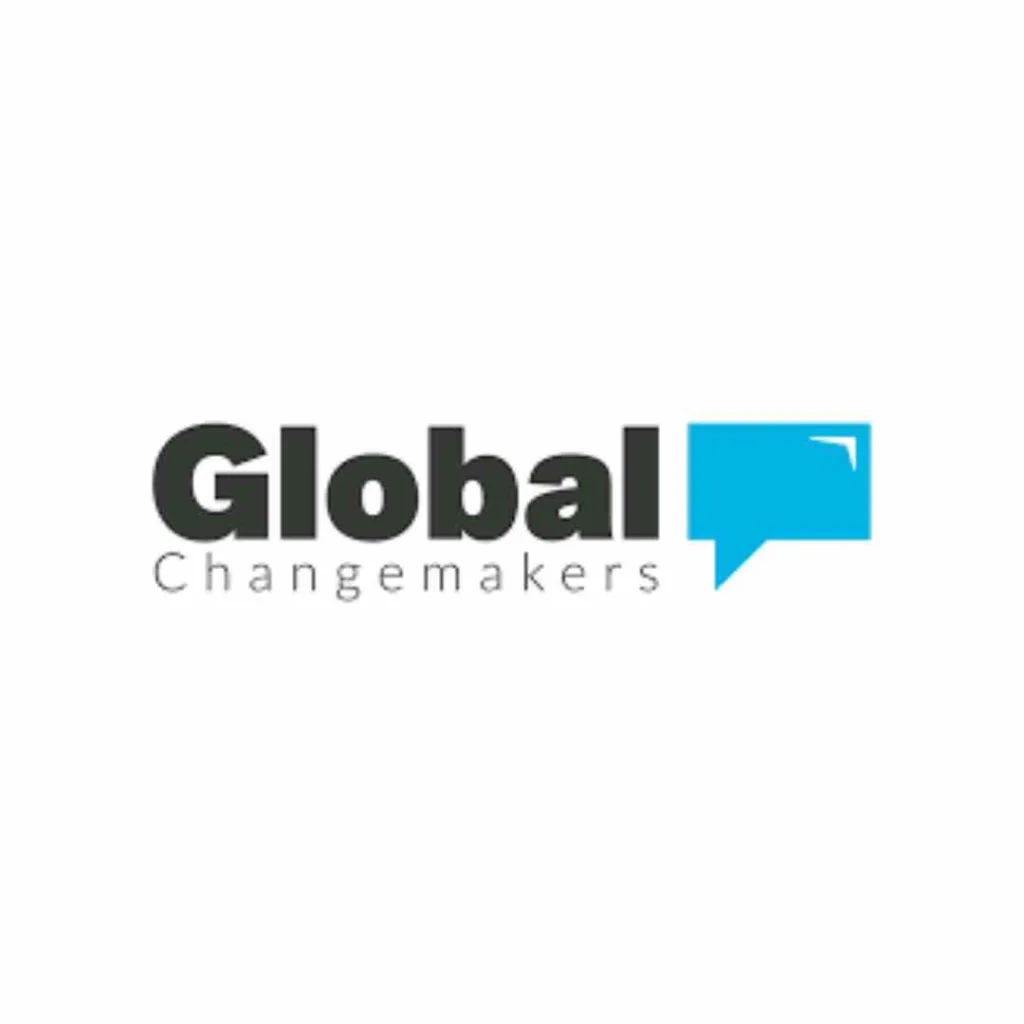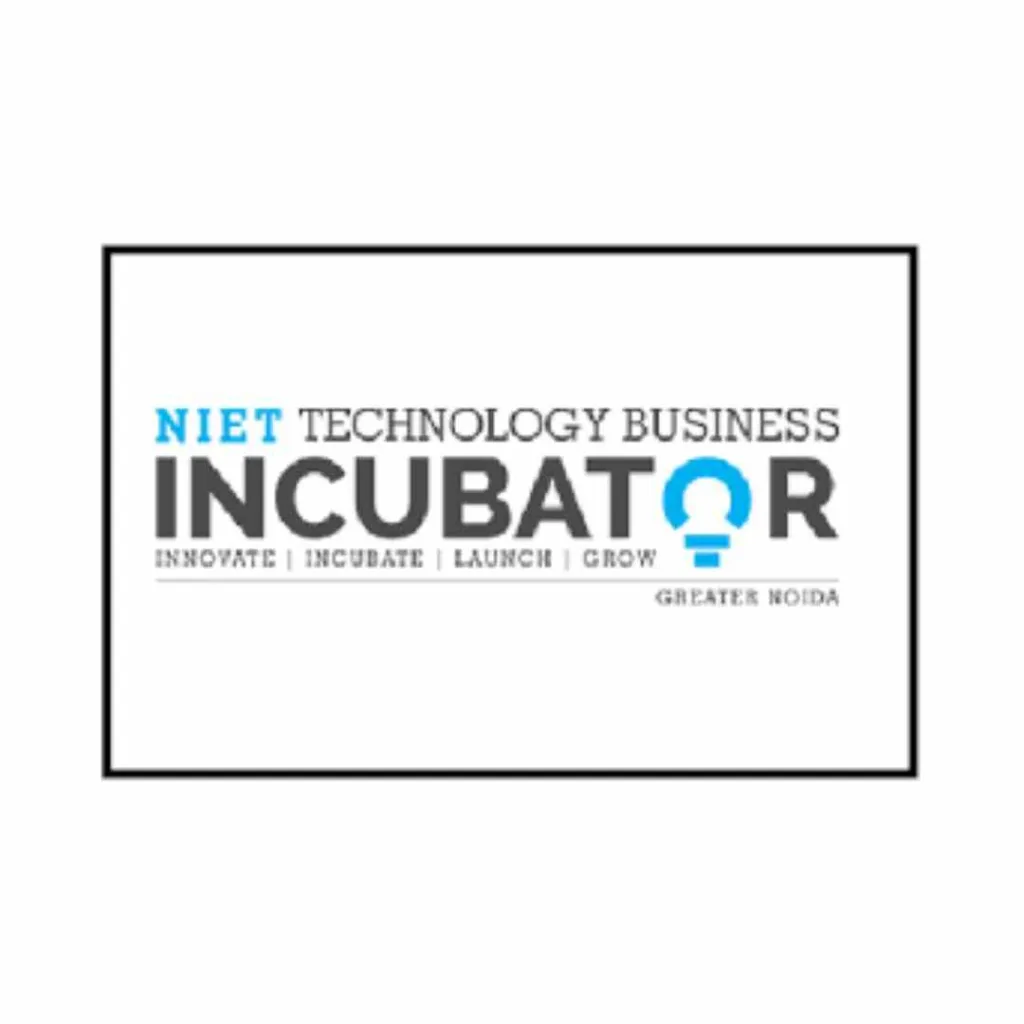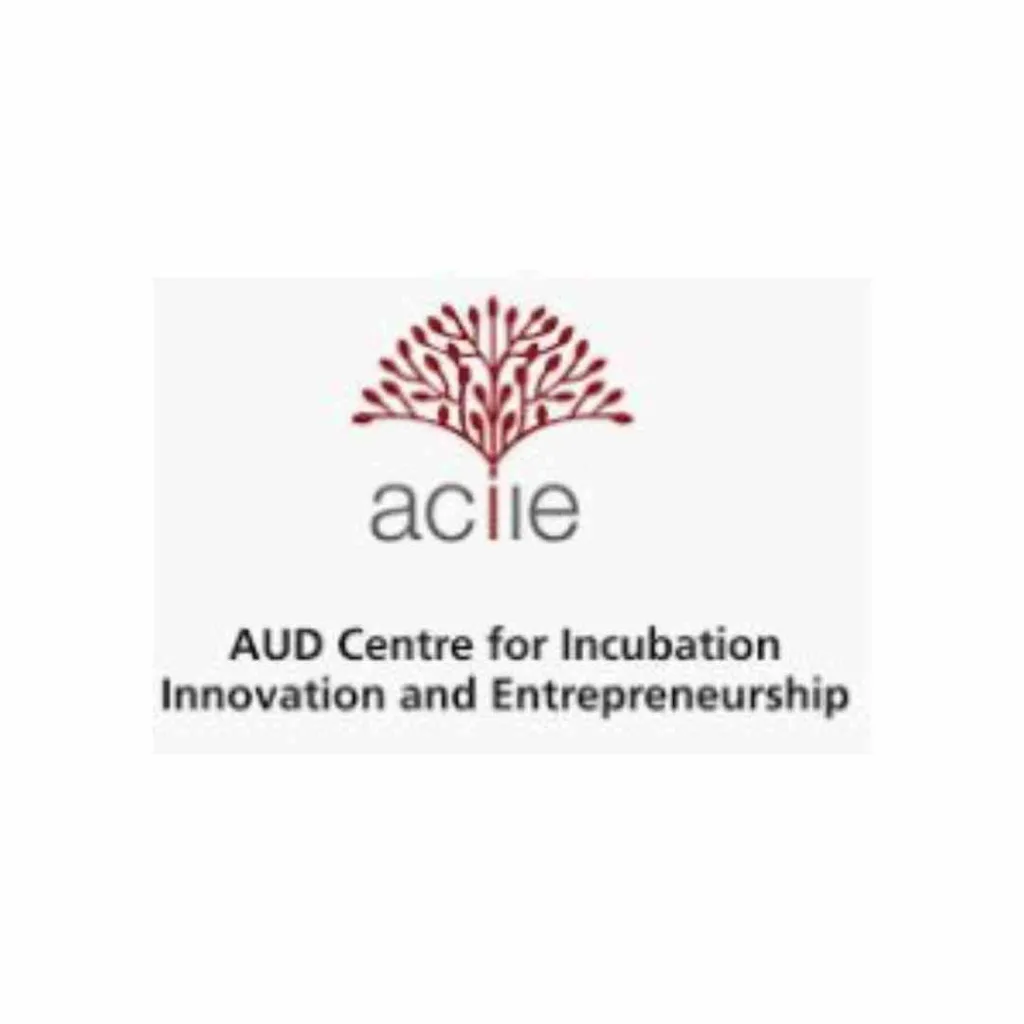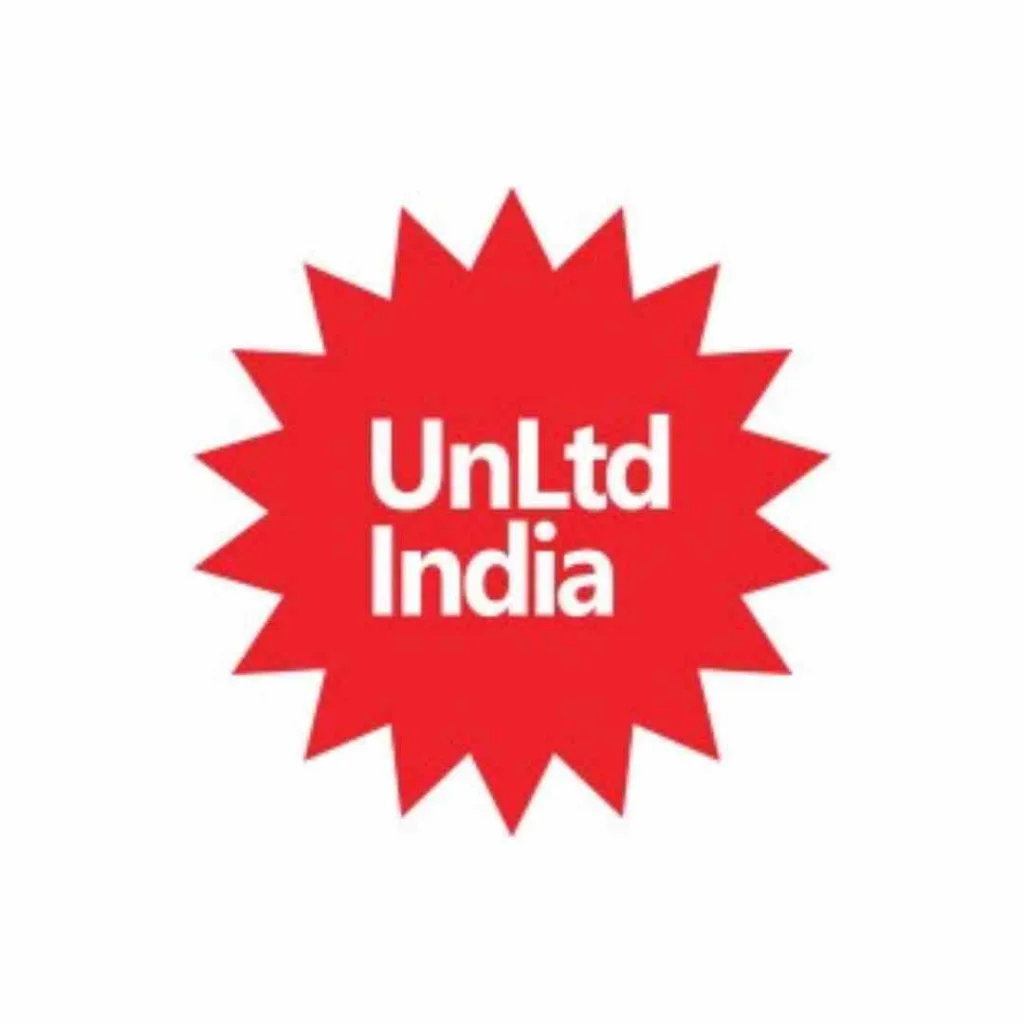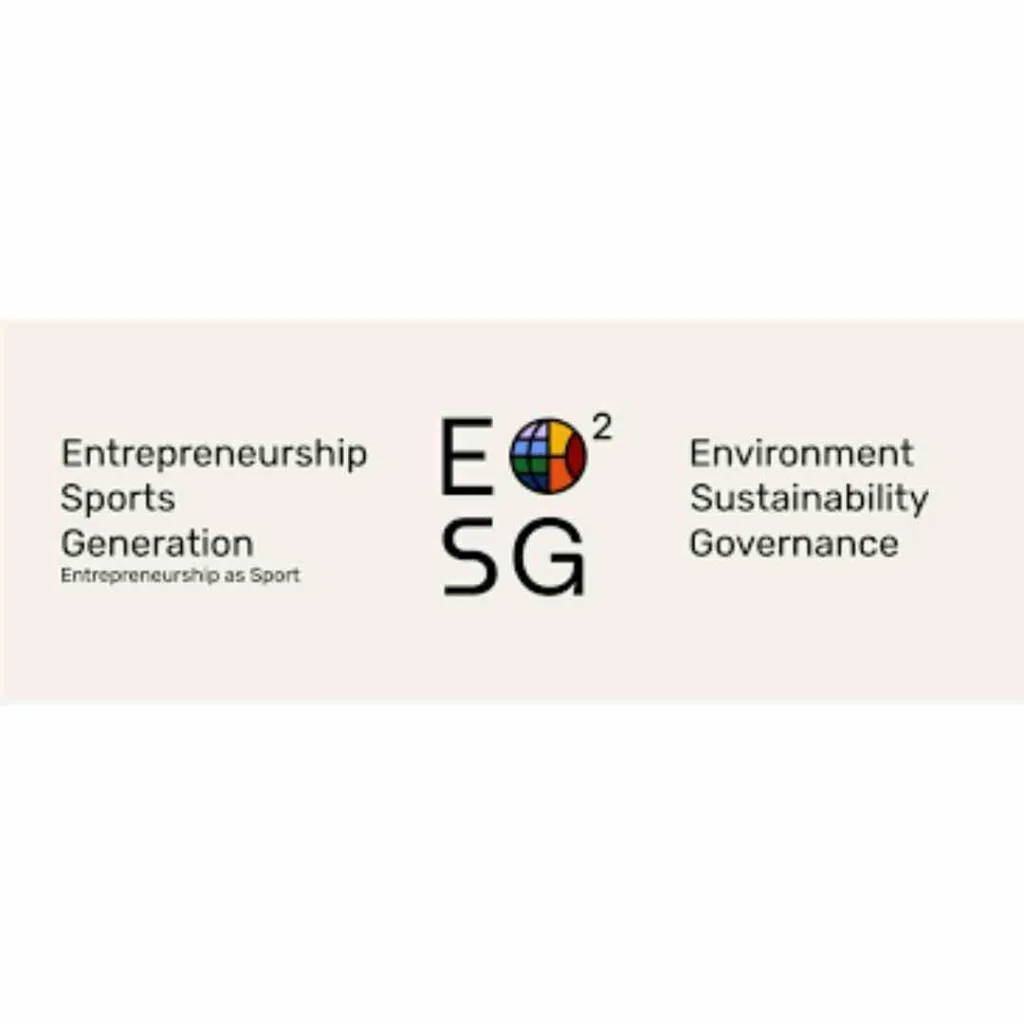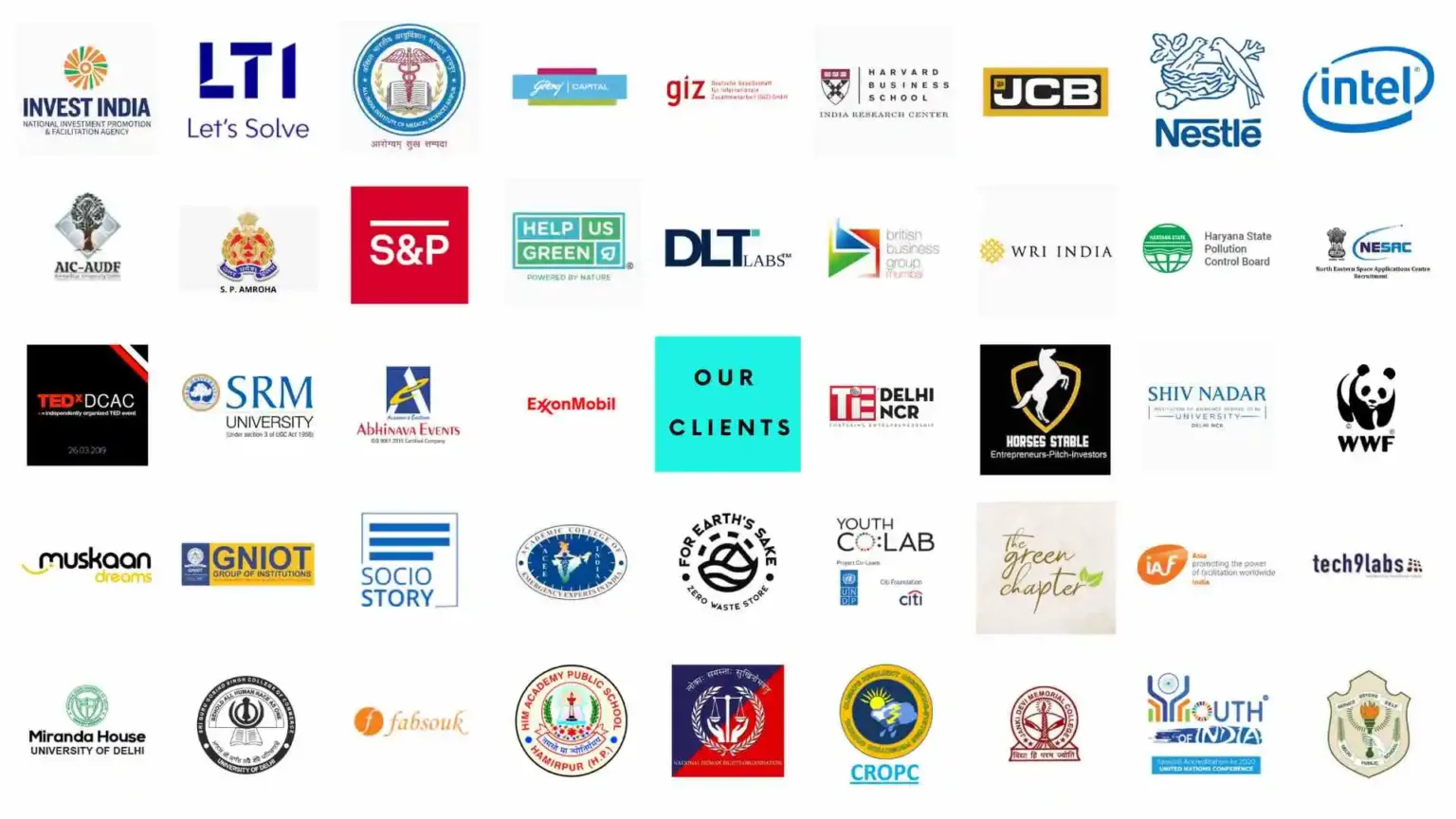 We Are In A Business To Make Planet and People Happy